After the death of her beloved boyfriend Sam (Cheng), Maan (Karena Lam) decides to travel back to his childhood haunts of Quingdao to find a particular landscape that he'd often described. Maan stays with one of Sam's relatives and, in the moments she isn't looking for the fabled scenery, tries to cope with her torturous feelings of bereavement. While her quest continues and her loneliness increases, a local postman, Lit (Liu Ye), decides to champion her cause and help her find the place of Sam's memories. Though their search initially proves to be fruitless, both Maan and Lit are at least pleased that they have someone who cares about them. When Lit's feelings begin to turn from friendship to love though, Maan is stuck between her deep feelings for her late boyfriend and her growing affection for the compassionate stranger.
Many films have tackled the thorny subject of bereavement, but few have managed to tread the thin line between emotion and histrionics successfully. Whereas films like 'Three Colours: Blue' have looked at the topic pragmatically (though in this reviewer's opinion, it was a far from satisfying meditation on it),  Carol Lai's 'The Floating Landscape' mixes the mundane with the ethereal. While Lai grounds the story in reality and anchors her characters to a very stark environment, she also attempts to create an enigmatic atmosphere that lingers in her viewers' minds. The result of her efforts is a minor masterpiece.
Carol Lai had impressed audiences previously with 'Glass Tears'; 'The Floating Landscape' marks another massive leap in her development as a significant film-maker. The storyline could so easily have been caught up in the obvious feelings of a subject that many can relate to, but it refuses to rely on the explosive emotional moments that lesser films would have favoured. However, the real triumph of Lai's work is that, even though 'The Floating Landscape' is an 'arthouse' production, it never lets an obsession with style become its preoccupation. Indeed, the finished production is by turns powerful, tragic and optimistic – a feat that few have achieved in this minefield situation. While the moments of grief shown by Maan are heart-breaking and are potent enough to induce a feeling of empathy from the viewer, the subtle way it constructs the characters' relationships is a wonderful testament to its success.
The performances of Karena Lam and Liu Ye are exceptional enough to pull off all of the conflicting emotions of the characters while always remaining completely believable. Lam, a relative fledgling in movie terms, gives Maan a mixture of searing vulnerability and determined strength, two qualities which make her character so appealing. Some of her non-dialogue scenes – especially her attempt on her own life – are virtually unparalleled in their soul-stirring magnetism. It's hoped that an actress as promising as Karena continues to get roles like this to stretch her thespian trade. Meanwhile Liu Ye, who'd already impressed me in the sublime 'Postmen In The Mountains', is given a challenging character, yet pulls off the complexities with relative ease. Though Lit harbours feelings for Maan, Liu Ye portrays a man who is torn between his growing love and his own good nature. With two characters like these played by two actors of definite merit, it's little wonder that 'The Floating Landscape' is a work of such merit. Rounding off the acting honours is Ekin Cheng whose brief appearances in the flashback scenes is very touching.
'The Floating Landscape' makes ample use of the haunting, yet strangely beautiful surroundings. Veteran cinematographer Arthur Wong, who has worked on everything from '36th Chamber Of Shaolin' to 'The Medallion', utilises painstaking close-ups and delicate use of steadycam to cement the subtle messages of the story. Alongside the symbolism of the Carol Lai's visuals is Yeung Tong-Lung and Jimmy Liao's  magical animation which lovingly closes the film. With plaudits earned by each and every department, it goes without saying that this is a work of art. Slow-moving, yet deeply effecting, 'The Floating Landscape' is undoubtedly one of the best films of 2003.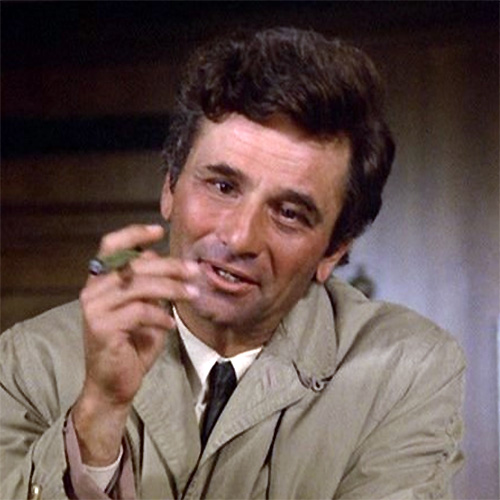 Latest posts by Andrew Saroch
(see all)