It's long been the case that politicians in the West have looked enviously at the Asian education system and tried to find a way to emulate it (in the most simplistic way possible, it must be noted). It was claimed in a widely-circulated new story earlier this year that South Korea now boasts the world's best education system, placing them top of an international league table of developed world countries and shedding light on the extraordinarily hard work the students put into their studies. Former teacher turned director Shin-Su Won offers global audiences a very different picture of the same system with her third feature, 'Pluto', an eviscerating critique of the pressures faced by the young.
New student Joon (David Lee) joins a new class at a Seoul academy and is faced with a less than warm welcome. His only ally initially is fellow outcast Jung (Kim Kkobbi) who is recovering from the trauma of the death of her room-mate and who accepts her position on the periphery. Joon is not so content and aims to get into the special elite who have formed their own secret cadre and compile joint notebooks of special knowledge designed to get through the terrifying exams.
At the head of the group is coldly handsome sociopath Sung-Joon who agrees to Joon joining the smug band so long as he completes a series of unusual tasks. At first these assignments seem random, but the newcomer quickly discovers that his actions are indirectly destroying the lives of those around him. Nevertheless the pressure to be among the elite means that even he is forced to ignore any pangs of conscience until one particularly harrowing assignment brings things into question.
In a similar vein to the exceptional Japanese thriller 'Confessions', 'Pluto' is a dark insight into the obsessions and blinkered ambitions of the best of the Korean education system. As Shin-Su Won has first-hand experience of the pressures youths are under and has written about the subject before this, 'Pluto' is given a certain legitimacy that cranks the tension up mercilessly. Obviously this is an exaggerated, almost Shakespearean tale full of intrigue, blackmail, double-crossings and eventually murder, but it makes the necessary points needed to pick at the super-slick façade of Korean schooling.
'Pluto' plays with the viewers' perception of the various characters superbly. There are numerous shades of grey among the pupils and those that seem to be the most simpering at first reveal a darker side by the end. It's this ability to wrong-foot the audience that shows Shin Su-Won's ability as writer and director and she constructs the film in such a way that little elements are revealed only when she wants them to be. To tell most of the story in flashback is a brave move, but Shin keeps the atmosphere bubbling under the surface and therefore builds to a very effective, appropriately dark ending.
Full of strong performances (especially Sung Joon as the leader with a revealing back-story and the ever-reliable Kim Kkobbi who is developing into Korea's most exciting new actress) and that subtle yet unrelentingly grim atmosphere that Asian films do so splendidly, 'Pluto' is a necessary film. It shows that pushing people to the limit – especially when they are navigating the confusion of youth – is very dangerous and, while it may produce some incredible results, it leaves many left by the wayside feeling that their life has ended before it has even begun. For those of us who navigated those troubled school years long ago and have since come to appreciate that the mistakes and weaknesses of those years do not necessarily condemn one to a life of misery, 'Pluto' is powerful; for those still stuck in this maelstrom it should be required viewing.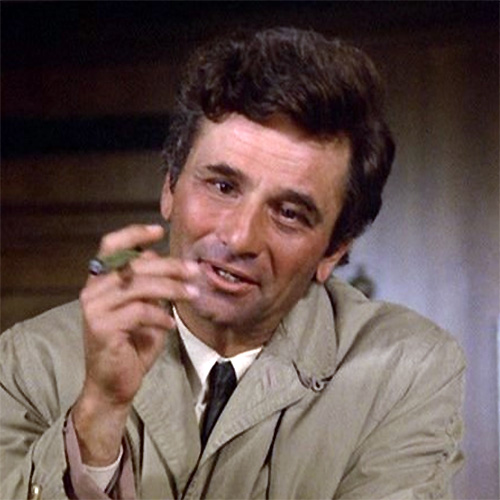 Latest posts by Andrew Saroch
(see all)