In early 50s French Indochina, orphaned Linh (Kate Nhung) arrives at the Sa Cat rubber plantation looking for work. After some initial hostility from the other staff she's taken on as a housemaid with the specific role of looking after the plantation's owner, Sebastian (Jean-Michel Richaud). A childless widower, Sebastian drinks his days away in his massive mansion. Being isolated way out in the country rumours are rife that the plantation is haunted by Sebastian's former wife Camille who took her and her child's lives some years earlier. When Linh and Sebastian strike up a steamy romance the spirits are stirred, dead bodies start to pile up and the plantation's awful past comes rushing back to the present.
While it has good intentions and impressive production values 'The Housemaid' is your run of the mill haunted house horror story. A little 'The Woman in Black', a little Mills & Boon romance and a little J-horror, it has an air of familiarity and predictability about it. Not necessarily a bad thing, as there is still a lot to enjoy here, but it rarely pushes the boundaries of your standard haunted house horror. While the initial 40 minutes or so feature plenty of spooky goings on and shock-jumps, proceedings then switch to a more gothic melodrama vibe. Again, not necessarily a bad thing but the romance never really ignites in the way it should, the eroticism is fairly tame and there is too much overwrought drama between Sebastian, Linh and Sebastian's new finance. After a promisingly pacy start, things slow down needlessly meaning the spooky vibe looses its tense grip.
However, enjoyment levels do pick up again in the final act with a deliciously dark twist. Director Derek Nguyen orchestrates some nifty scares and some lush visuals with his Eastern 'The Woman in Black' vibe and leading lady Kate Nhung also keeps everything on track with her committed performance. While it's not particularly revolutionary in the haunted house arena there is still some scary enjoyment to be had for the less cynical.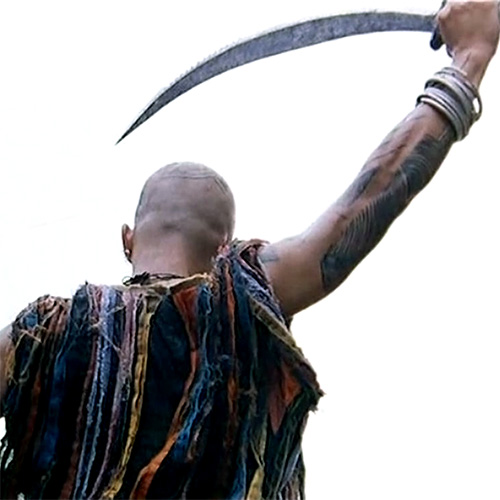 Latest posts by Andrew Skeates
(see all)