Mr. Wong (Hui) is an oppressed chef in a Hong Kong Teppanyaki restaurant who finds himself stuck in the same old routine. This routine includes the constant harassment of his nagging wife and the sometimes violent confrontations with his boss, who is also his father-in-law. Wong then meets Sissy (Yeh) during one of his impressive cooking displays and looks to her to offer a way to happiness for the hapless chef. Secretly sneaking out of his home to impress Sissy at a number of functions, Wong starts to come under close scrutiny by his brutish father-in-law who threatens him with physical harm and financial ruin. His opportunity to really get to know Sissy comes when he manages to organise a trip to Paradise Island with her, but unfortunately for him, his in-laws decides to join him for the trip and take in the beautiful foreign locales. Wong then needs his wits to balance his two lives and avoid the major threat of his father-in-law while finding time to spend with Sissy. This all culminates in an intricate piece of farce that sees Wong juggle these numerous responsibilities with increasing difficulty.
'Teppanyaki' is perhaps best described as a Hong Kong version of 'Woman In Red', but with Michael Hui in control there is more on offer. The slightly uncomfortable storyline which casts Hui as a potentially cheating husband is turned gradually into another morality comedy with Hui and his initially unpleasant wife learning the error of their ways. On this basis the film is more than just a remake of 'Woman In Red' and there is no doubt that Hui has enough ability to always give the audience something more than is on the surface. However, 'Teppanyaki' does not rank among the very best films that Michael Hui has made due to the sometimes uneven pacing that runs throughout the film. Yeh is also a strangely unappealing leading lady who offers no personality to add to her beauty; this is especially noticeable when one remembers how good she has been is so many other films. These elements mean that 'Teppanyaki' at times falters through its duration. On a positive note though, 'Teppanyaki' features a few stand-out scenes that recall Michael Hui at his very best – among these is the final surreal battle between Hui and his father-in-law. These scenes promise more than the entire film delivers, but there is never a point that the film could be considered uninteresting. Michael Hui has made some of the sharpest and funniest Hong Kong comedies to have been put onto screen and, while 'Teppanyaki' certainly isn't in this lofty bracket, it is a recommended slice of Hui's unique brand of comic excellence.
Three and a half stars, but sometimes moving up to four.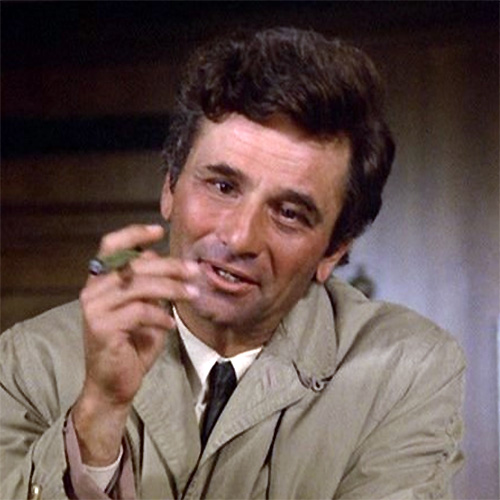 Latest posts by Andrew Saroch
(see all)