Chinese security officer Lin Yue Feng (Biao), stationed in the Philippines, is nursing a broken heart after his marriage collapses. During his shift one night, Lin spots an intruder and, on further investigation, finds the company auditor dead. After a brief altercation with the intruder in which they escape, Lin contacts the police and hopes they can uncover the truth behind what has happened. Unfortunately, Lin finds himself accused of the murder and is later sentenced to death by the court due to the supposed evidence. Naturally distressed by the way events have turned and disturbed by his thoughts of the future execution, Lin decides to seize an opportunity to escape and flees the prison with the police in hot pursuit. The fugitive's next move is to flee the Philippines and go to China though the police there are waiting for him and begin to shadow Lin's ex-wife. As he continues to escape capture, the Chinese police team with the Filipino detectives already on the case and get ever closer to their man. However, Lin is determined to prove his innocence and, after his own enquiries, discovers that the real villains are at the very heart of the company his ex-wife works for.
Everything about 'The Hunted Hunter' reeks of b-movie fodder; the settings, the plot and even a few of the performers are closely tied to the schlock actioners of the 90s. Yet, despite these obvious handicaps, 'The Hunted Hunter' proves to be much more entertaining than it promised to be. While it was never going to be considered among the classic Yuen Biao films, it is still more competent enough to offer an undemanding 90 minutes of entertainment. The film shows both the strengths and limitations of Ricky Lau's directorial ability: on the positive side, Lau makes good use of the clearly low-budget and gets better performances from the cast than the stagnant dialogue deserved; on the downside, the film still suffers from under-developed characters and some pointless plot twists. Action wise, Lau does fill the film with set-pieces that range from the good (Biao's brief signs of skill in the closing reel against Chung Fat in particular) to the distracting (an annoying reliance on the blurry camerawork that seemed to infest the mid-90s action scene). Even the lesser moments in this department are not bad enough to cause permanent disinterest.
'The Hunted Hunter' never aspires beyond the limitations of the sub-genre – it remains content to bulldoze through the plot-holes with its action sequences. Nevertheless, Yuen Biao is a capable lead who shows good enough range in his acting to give his character some much needed humanity and Lau's attempts to create an exciting narrative, though mostly flawed, is to be commended. Yuen Biao completists may want to track it down – it's better than its reputation deserves.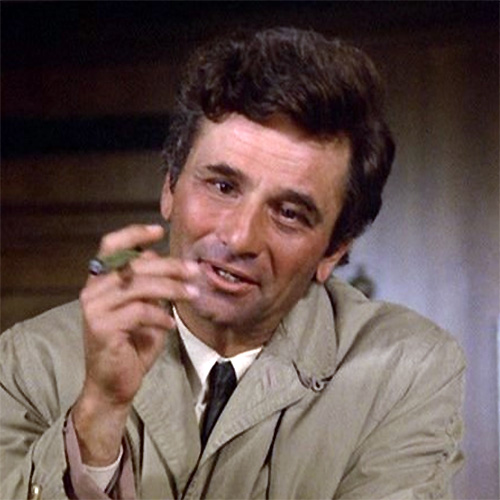 Latest posts by Andrew Saroch
(see all)