Wing (Cheung) is a successful commodities trader who enjoys the high life. The money continues to roll in and his impending marriage to the managing director's daughter means that things will only get better. This suddenly changes when a stock market crash wipes out most of his money and all of his influence. While contemplating his lot in life and what direction he can take, Wing finds an abandoned baby with a note from his distraught mother. The note asks whoever finds the child to look after him show the baby boy the life it deserves. Although his circumstances have taken a sudden downward turn, the former money man decides to take on the responsibility. As the years roll by the foster father and son grow ever closer even though their life is now balanced on the poverty line. A set of occurrences means that young Ming unknowingly comes into contact with his real mother who is now the prominent worker for a children's charity. The relationship between Wing, Ming and the real parent come into sharp focus when questions about proper childcare are brought up. Now Wing, the once reluctant parent, must decide between his love for Ming and what's best for all concerned.
Literature and film have both seen a plethora of variations on the theme of an abandoned baby being looked after by a reluctant stranger. In this regard 'The Kid' is hardly original and has few surprises that change this fact. The inherent weakness of the film is indeed the prosaic and predictable nature of the story; many viewers will find it easy to telegraph the plot twists that do occur. However the aforementioned criticisms do not mean that 'The Kid' isn't moving as the power of the age-old narrative shines through the production. This is undoubtedly aided by a powerful performance from Leslie Cheung and the superb support of his young co-star. The chemistry between the two is a major highlight of this Jacob Cheung drama. Aside from the main plot there is also the very effective story of growing love between two lonely people. Excellent in these two roles are award winners Ti Lung and Carrie Ng who are constantly sympathetic throughout. Ti Lung has the ability to convey emotion with dramatic acting while other times – such as here – favouring a subtle approach. The real shock of the film is seeing the often glamorous Carrie Ng playing an ordinary yet compelling character; her acting skills are another reason to watch this.
'The Kid' offers very little that's new or different. Nonetheless it commands the attention with some earnest acting and straight-forward directing.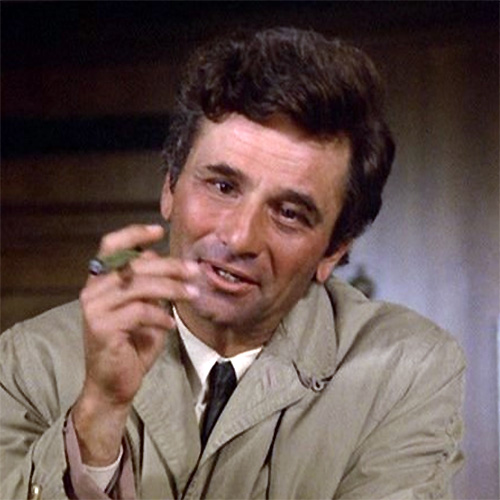 Latest posts by Andrew Saroch
(see all)