'Sawako Decides' begins with a look at the mundane life of the eponymous heroine; from her uninspiring work life to her permanently somnolent relationship with single father Kenichi, this is a grinding existence. When her estranged father is taken seriously ill, Sawako decides it is time to break the monotony and return to the town she left years prior. On arrival Sawako discovers that the whole town has yet to forgive her for eloping with her then boyfriend and even the workers in her father's ailing factory are not shy about voicing their opinions. With the increasingly distracted Kenichi in tow, Sawako vows to run her father's clam processing company and prove the doubters wrong.
Yuya Ishii's acclaimed film is another blend of ordinary drama and subtle surrealism, a combination that is unique to Japanese cinema. The first ten minutes emphasise the mind-numbing tedium of everyday living for Sawako while also throwing in some dead-pan Japanese comedy for good measure. It's a good start as Ishii constructs a vision of Tokyo that is hilariously at odds with the usual portrayal of a futuristic metropolis while developing an unassuming protagonist in Sawako.
As the action moves to rural Japan, 'Sawako Decides' finds difficulty in keeping the momentum consistent. More characters are added – some welcome offers, no more than narrative fillers – and yet the plot ambles along in a languid manner that mirrors Sawako. The danger that the style begins to affect content is always there as the viewer begins to feel themselves sucked into the black hole that is sucking all the characters into it.
Yet, despite moments where the intentional tedium becomes a little bit too grating, 'Sawako Decides' is blessed with a certain charm, thanks in no small part to Hikari Mitsushima. As the diminutive heroine, Mitsushima is impossible not to warm to and as her character becomes more resolute, the performance strengthens in depth. Closing scenes of Sawako with her father are especially memorable and show that Yuya Ishii's intention is much more than just to offer a platform for an array of oddballs.
'Sawako Decides' is a colourful comedy with an undercurrent of pathos. The slightly absurdist Japanese style means that the film is very much an acquired taste, likely to baffle as many as it might amuse. Nevertheless, during the traditional summer blockbuster season, something as low-key as 'Sawako Decides' is rather welcome.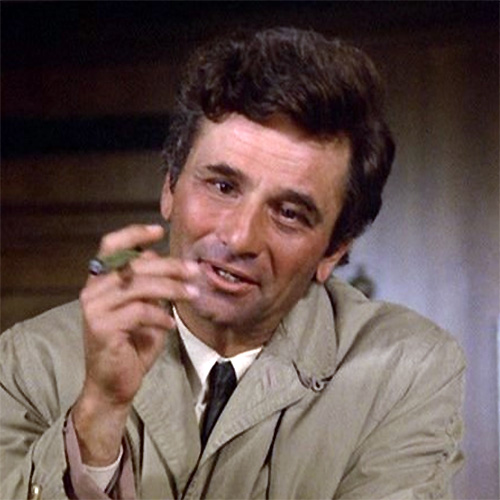 Latest posts by Andrew Saroch
(see all)