Cantonese comedy legend Michael Hui teams up with the then up-and-coming Cantopop/actor Leon Lai for this consistently funny and sometimes hilarious film.
Hui takes the lead role as a phoney fortune-teller who reads the bones in people's hands and gives them cleverly thought out advice. This scam also involves his dutiful assistant (Ricky Hui) and his daughter who help the operation run without a hitch. Enter a young tax inspector (Leon Lai) who finds himself on the wrong side of his superiors when his attitude gets in the way of his work and also sees straight through Hui's lame bag of tricks. Hui then needs another series of tricks as Lai comes looking for thousands of dollars in unpaid tax and sees the charlatan for his real self. However, a sudden change comes when Hui receives a knock on the head and finds, on his recovery, that he really can tell people's fortune and read their minds. Lai strikes a deal with this new found friend and the two set out to uncover the corrupt accounts of a shadey businessman who has constantly evaded the authorities.
A common storyline is injected with vitality by another winning performance by Michael Hui. The veteran comedian is constantly watchable when he's on the screen and his reaction to the circumstances he finds himself in is simply priceless. Alongside such a screen master, Leon Lai cannot compete, but does give one of his better performances. Lai is sometimes uncharismatic or simply cold, but 'The Magic Touch' is a positive change for the Cantopop idol as he is allowed to flex his somewhat limited comic skills.
'The Magic Touch' features a constantly watchable narrative and a number of hilarious scenes; foremost among these is Hui's attempts to feel the villain's knuckles in a number of different and highly amusing situations. The film saw Hui return to the financial clout he once commanded as it drew over $30 million HK at local cinemas and reminded audiences of the genius that is Michael Hui. To western audiences there will still be dialogue-focused comedy that will simply not translate, but there is still much to recommend this excellent production.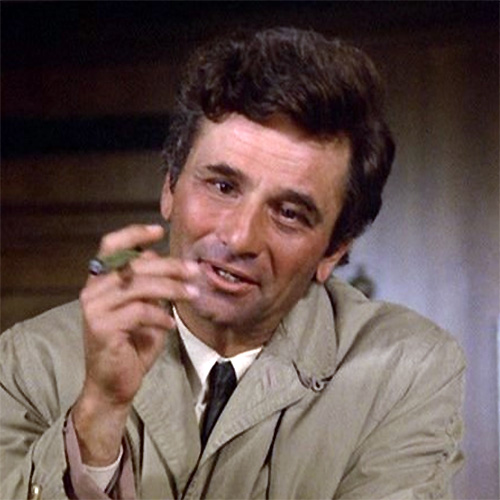 Latest posts by Andrew Saroch
(see all)