City dweller Mei has to make the journey back to her home village in Taiwan to attend to the affairs of her deceased father. When she gets there, she is reminded of the relative simplicity of life away from the bustle of the city, but also has to honour the superstitions insisted upon by her relatives. As Mei navigates the rituals, she remembers life with her father and happier times.
The universal theme of mourning and the different traditions that inevitably follow is examined in Essay Liu's '7 Days in Heaven', a Taiwanese drama dappled with black humour. As a look at tradition and its ongoing effect on life despite suggestions that modernity has somehow replaced it, the film is a subtly and respectful insight. It remains respectful of the culture, yet succeeds with a few amusing barbs at the theatre of funerals; no matter what part of the world the viewer is from, they will be familiar with the absurdities we all face during that difficult time. It's not intended to be a stinging critique, but more an affectionate look at something that weaves together every culture on the planet: the way we mourn.
Mixed together with this is a touching portrait of the relationship between father and daughter. Once again, Tai Bo shows his acting chops in a supporting role and the scenes he shares with his on-screen daughter are among the strongest moments. The audience is, to some extent, kept at a distance from the proceedings, meaning that you do wonder how much more resonant it could have been. Nevertheless, as a slow-burn drama full of understated performances and quiet melancholy, it just about works.
'7 Days In Heaven' is available to own on DVD and Digital courtesy of Cheng Cheng Films. You can order it now from Amazon.com, Vimeo on Demand, Hoopla, and FilmDoo.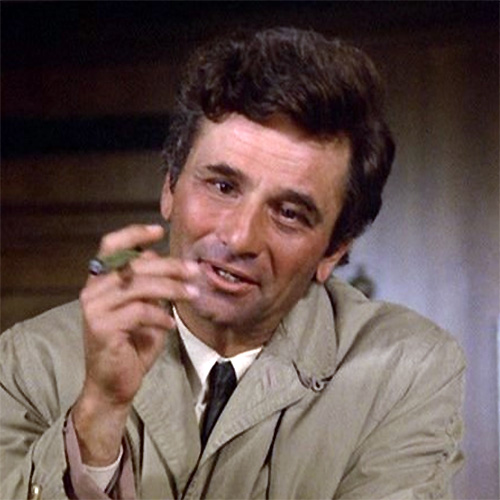 Latest posts by Andrew Saroch
(see all)