Stephen Chow updates one of his most beloved films with 'The New King of Comedy'. While the 90s hit came at a time when Chow was still 'only' known in Asia, he has since become a worldwide star and can carefully pick and choose his projects. With this latest opus, he brings in relative unknown E Jingwen for the lead role.
Once again, the focus of the film is on a put-upon nobody desperately trying to make their way in the cut-throat and merciless world of cinema. In this case, the eternal optimist and wannabe is Dreamy, a young Chinese woman who finds her plain looks a barrier to international stardom. As the industry around her latches onto young, surgery-enhanced talent, Dreamy floats around film sets as an extra hoping for a big break. Meanwhile, as her career is struggling to get off the ground, famed star Marco is finding is own career in terminal decline. As their paths cross on different productions, both Dreamy and Marco start learning about their place in the industry.
Fans of the original 'King of Comedy' will recognise the set up here while also understanding numerous allusions and direct quotes from the 1999 hit. Yet my mind immediately floated back to 'Plain Jane to the Rescue' here, not that this is in any way a bad thing. Dreamy is a similar character to Josephine Siao's while the whole stand-in-getting-beaten-up gag is lifted wholesale from the John Woo film. Perhaps that is part of the charm of 'The New King of Comedy'; despite existing during a very different time in Chinese cinema, it still has that nostalgia for the studio system and plucky ambition of the bullied heroine. It doesn't have the same consistency as Stephen Chow's original, but it hits the target more than it misses.
The main reason that 'The New King of Comedy' succeeds is not just down to Chow's work behind the lens though. The major strength here is E Jingwen who is such an eternally affable figure that you are rooting for her from the first frame until the end. There's a Sammi/Miriam mixture within her manner while she also develops a pleasing ability with dead-pan humour that her mentor would be proud of. In fact, what costs 'The New King of Comedy' is the moments where she isn't the focus. Wang Baoqiang is a hugely popular star in China, but he's landed with an especially unsympathetic character here; yes, his story is a redemptive arc, but Marco simply isn't as interesting as our heroine.
'The New King of Comedy' might be heavily influenced by its predecessor, but knowledge of the original isn't vital to enjoy it. While never picking up a head of steam thanks to the unusual decision to focus away from Dreamy (it should really have been completely centred on her in the same way that the classic 'Plain Jane to the Rescue' is a Josephine Siao vehicle), it's a fun ninety minutes that hints at bigger things for the appealing E Jingwen.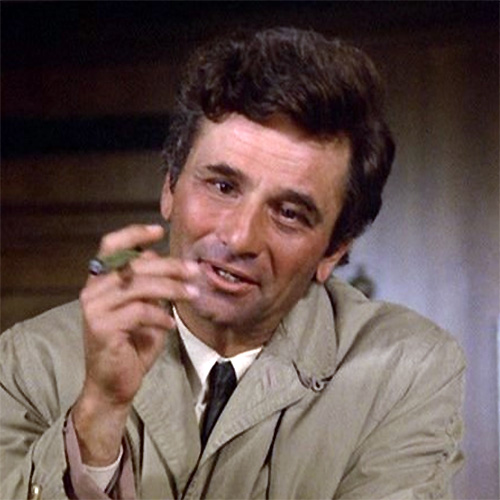 Latest posts by Andrew Saroch
(see all)