The not-too-bright piglet with a heart of gold and an innocent view of a changing Hong Kong returns with his third animated adventure on the big screen (on the understanding that 'The Alumni' was only a partially animated McDull film). Sadly, the high standards of satire and sentimentality that had previously been attained have been sacrificed in a bid to be 'more accessible' – a double-edged sword if ever there was one.
Debts begin to spiral out of control for entrepreneur and hard-working single mother Mrs. Mak (Sandra Ng) so now is the time for her to venture north and take advantage of the opportunities the new China offers. Taking McDull with her, she elects to enrol her dutiful son in a kung-fu school on Wudang Mountain while she pursues a new venture. An unlikely porky pugilist he may be, but he throws himself into the austere regime. As the only Hong Konger among the pupils though, McDull finds himself pushed aside by his mainland colleagues. Eventually, thanks to the inspiration provided by Brother Panda, the newcomer begins to find his feet – or should that be trotters.
What always made a McDull film so appealing was its remarkable ability to combine wit with childish enthusiasm and subtle introspection. In a genre stuffed with wisecracking animals and lazy pop cultural references, this ensured that Hong Kong had a product that was cute enough to charm even the youngest tot while also doing more than just giving the older audience that self-indulgent wink meant to assuage it. Its finest moments were tinged with a pathos that ran alongside the quiet philosophy that elevated this above traditional animation. 'McDull:  Kung Fu Ding Ding Dong' seems to have completely lost this edge though and that's certainly not a good thing to report.
This latest McDull feature is intended to be less episodic and more based around a traditional narrative. In this regard, perhaps it succeeds.  In achieving this, some could argue that McDull can be appreciated by a wider audience. Yet without the depth that previous outings had, there is little to stop this venture being anything more than just a humdrum film, gloriously animated but otherwise unremarkable. The aspects that stayed with the viewer beyond the credits have mostly been shaved away and its appeal to those who are not usually fans of the genre (myself included) is lost.
As 'McDull: Kung Fu Ding Ding Dong' retains the strange visual magic associated with Alice Mak's previous work, it does provide interest but this subsides as the duration stretches out without the series' other strengths to guide it. If there is another McDull film – and impressive Mainland box office figures suggest that there will be – it's to be hoped that it returns to the pensive foundations it initially set rather than just simplistic storytelling.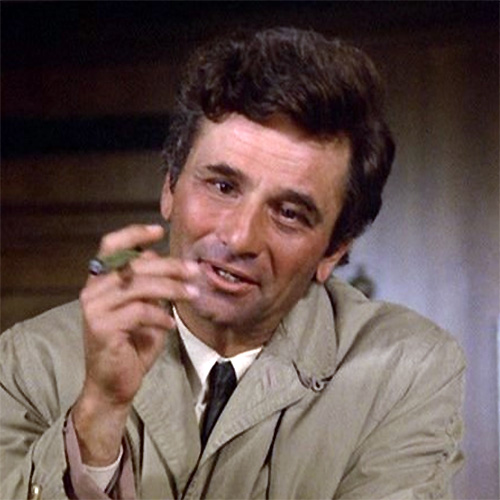 Latest posts by Andrew Saroch
(see all)