Lei Li (Chiang), famed for his deadly twin sword technique, is noted throughout the martial world despite his relatively youthful years. Duplicitous master Lung (Ku Feng) targets Lei Li due to his meddling in the former's dishonest offers and, after tricking him into a duel, beats the young sword fighter and claims his arm as a prize. Lei Li, convinced he was beaten by a heroic figure and that he has only himself to blame, retires from the public eye.
Years pass and Lei Li, now working as a waiter in an isolated inn, barely speaks to rough and ready clientèle and certainly never reveals his hidden skills. Despite his reticence, Lei is befriended by a new hero on the scene, Feng (Ti Lung), who is resolutely upright and keen to right wrongs in the area. However, when Lung re-appears on the scene and takes exception to Feng, Lei Li is forced back into action.
Long before that hideous neologism of 'bromance' became a blanket statement for male friendship, directors like Chang Cheh were making films about chivalry and the lengths adopted brothers go to protect one another. It's a tradition that goes back in Western literature 'Ivanhoe' and well before that in Chinese writings like 'The Water Margin, but Cheh brings that fascinating dynamic to many of his works. 'The New One-Armed Swordsman' is a fusion of his ideals with the opportunity to reboot (some time before it became the Hollywood norm) his classic 1967 film 'One-Armed Swordsman'.
The use of Chiang as the hero is an intentional contrast to the more stoic portrayal of involuntarily-amputated swordsman as performed by Wang Yu. Chiang does slip into the morose, tortured protagonist role, but as an actor he always had a certain cheeky glint in his eye and that gives 'The New One-Armed Swordsman' a funky aesthetic that takes the storyline in a different direction to its predecessor. Ti Lung offers great support as the courageous avenger whose actions inspire his new friend to return to the martial world while Ku Feng is, as always, an unmatched villain.
'The New One-Armed Swordsman' is a cracking swordplay flick directed with customary excellence by Chang Cheh. In just over 90 minutes so much action, story and style is effortless woven together that it shows the brilliance of one of the genre's finest minds. Not as revolutionary as the original epoch-making hit perhaps, but it is still a fine piece of Hong Kong's film-making past.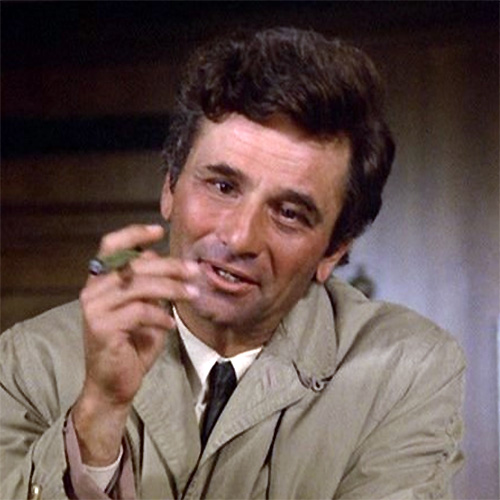 Latest posts by Andrew Saroch
(see all)