Derek Chiu – a director whose career I have followed with great interest since the quirky 'Comeuppance' – returns behind the lens for this emotionally powerful drama.
One rainy night on his regular route from Hong Kong to Guangzhou, truck driver Leung (Koo) accidentally hits and kills a pedestrian. The victim is a local chef who had just discovered that his wife was pregnant and though Leung is cleared of any responsibility, the guilt continues to eat away at him. Although his girlfriend (Mok) tries to sympathise with him, the devastated truck driver only finds solace when he begins to befriend the widow. As he gets more involved with her struggling business, the threat of being discovered by her emerges when the parasitic brother-in-law chooses to find out who this stranger really is.
With Derek Yi producing 'The Road Less Travelled', it's little surprise that this drama is thematically and stylistically similar to 'Lost In Time'. Dealing again with grief and the friendship that develops because of the terrible situation the lead actress finds herself in, one could be forgiven for thinking the success of the predecessor has facilitated Derek Chiu's delving into similar subject matter. Yet 'The Road Less Travelled' succeeds as a stand-alone drama, irrespective of what may or may not have come before it.
Chiu has that ability to make the ordinary minutiae of life completely involving and it is this directorial knack that gives the drama a definite emotional edge. In that beautifully understated way that Hong Kong cinema often explores emotive subjects, 'The Road Less Travelled' conveys grief without needless melodrama. Crystal Huang isn't given grand scenes of histrionic crying or lamentation, yet her heartache is never in doubt. That balance between what is shown and what is implied is one of the hallmarks of mature cinema.
'The Road Less Travelled' is a deliberately slow, but never purposeless drama. It doesn't offer startling surprises, though the performances of its cast mean it never has to. The two Dereks have provided viewers with a down-to-earth story of sadness that firmly keeps the attention until the final credits roll.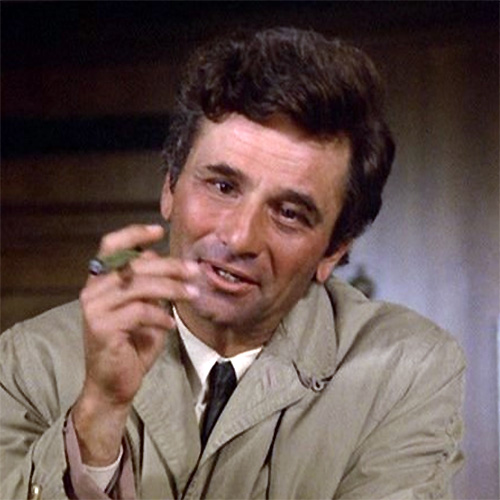 Latest posts by Andrew Saroch
(see all)