The town of Guancheng is dominated by a cadre of four martial arts schools – anyone who wants to add a fifth style to the area must battle the masters through a particular alley and prove their worth. A stranger comes to do that very thing and, despite initially progressing well, he finds himself rejected by the masters who accuse him of using a foreign weapon, namely a Japanese sword. The word is spread that the challenger is a Japanese pirate and he is forced into hiding until he can concoct a way to clear his name and bring his own master's skills to the people of Guancheng.
It might be lazy to say that 'The Sword Identity' is like 'Crouching Tiger, Hidden Dragon' on rohypnol, but there I said it. It's a languid, leisurely swordplay film that advances at a glacial pace and is defiant in doing so. Yet that is, along with the crisp cinematography, its greatest strength. With the market flooded with bombastic action flicks and CGI-heavy historical epics, there is certainly something to be admired about Xu Haofeng's debut as director.
Much of what holds 'The Sword Identity' together is the devotion to style and purposeful movements. It's almost like it wants to be as meaningful and deliberate as a Tarkovsky film, but without the chops to pull it off. This ultimately means that the story – lacking the fleshed-out characters it needs – loses its momentum and struggles to reach the conclusion of its duration with much conviction. The presence of four whining harpies who infest most of the film also proves to be to its detriment and they undermine whatever gravitas the scene they are in is reaching for.
'The Sword Identity' is a two hour conundrum, a film that is at times so sublimely executed and at others achingly self-conscious. Even at its most laboured though, this is somewhat refreshing and certainly a promising debut for its writer/director. It is probably an easier film to admire than to love yet it is difficult not to be immersed in the film-maker's vision when it is firing on all cylinders.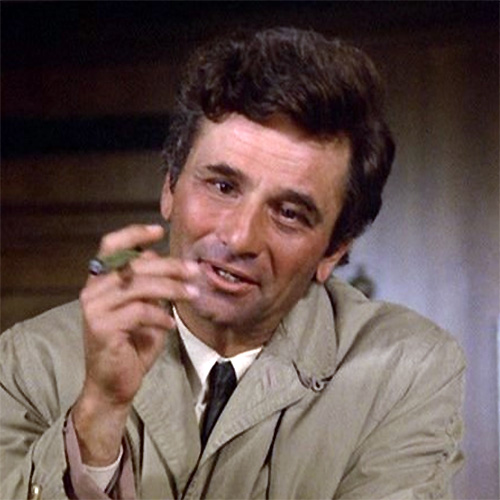 Latest posts by Andrew Saroch
(see all)