A fun, well made slice of old school kung fu, 'The Young Hero Of Shaolin' is buoyed by slick production values and some impressive scenes of martial arts training and combat. Fang Hsin-Yu (aka Fong Sai Yuk) is sent to the famous Shaolin Temple at age of sixteen to begin his advanced training. Put through some of the most intense training and examinations, Fang always remains optimistic and despite the toughness of the Temple, overcomes adversity to graduate as one of the top students. Then, in typical old school fashion, goes off to compete in a tournament and face-off with one mean bad guy (i.e. he has a beard!).
'The Young Hero of Shaolin' is nothing overly original and in old school kung fu terms, follows a well worn path. However, it stands above typical fare due to its impressive production values and widescreen photography. Apparently some money was invested in this production and many of China's elite martial artists were used as fighters. The training and fighting scenes certainly stand out, highlights including an aging Sifu doing a handstand on two fingers and Fang beating an opponent atop a collection of Shaolin poles. However, the standout sequence, and perhaps the main reason to see this flick, is Fang and his buddy taking on the Temple's students in the famous Lo Han Formation. Rows of students line and move in sync to confuse and engage the hero in combat forming such shapes as a Swastika and a Chinese good luck symbol. Shot from above, it's an impressive sequence as we see the students moving in perfect tandem, seemingly creating one moving shape. Plus, any kung fu flick where the students form a Swastika (of all things) to try and beat the hero is worthy of a viewing, not least as it's not something you see everyday, not even in old school kung fu movies.
The rest is pretty much business as usual as the tournament is just an extended series of fights before the big showdown. Nicely staged with varying fighting styles, it only pales in comparison to having just seen a giant human Swastika fight our hero. Still a worthy addition to any avid kung fu fan's DVD library as it hits all the right beats, benefits from some impressive photography and features some interesting, well staged and even downright barmy fighting styles.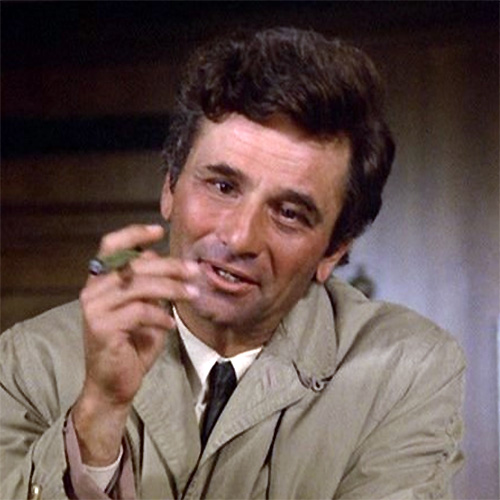 Latest posts by Andrew Saroch
(see all)