J-Pop starlet Aya Matsuura is the rough, tough, cream puff sent undercover at a high school with links to an underground website. Given the fabled codename Saki Asamiya – a legacy from the government agency she is forced to work for – the scowling heroine immediately comes to the attention of the school's most popular, and most ruthless, girl Reika. In between beating up Reika's cronies with her streetfighting skills, Saki begins to discover that the website – Enola Gay – is specifically targetting the disaffected youth of the area. Having convinced their victims of their lack of worth in society's eyes, Enola Gay then equips them with explosive devices to be triggered throughout Tokyo. One vulnerable target is bullied girl Kotomi who Saki has befriended since her assignment began, leading to a race against an impending deadline for Enola Gay to unleash their biggest attack yet.
Saki Asamiya – Yo-Yo Girl Cop or Sekuban Deku – is the famed creation of manga artist Shinji Wada and gets another chance on the big screen. With a budget that allows this righteous delinquent to really come to life and the beautiful Aya Matsuura taking on the mantle of Saki, 'Yo-Yo Girl Cop' is slick entertainment that has that unique stamp of Japan all over it. A quirky action film is combined with a plot that takes itself very seriously and some stylised fight choreography to bring the reluctant secret agent to a wider audience. Yet 'Yo-Yo Girl Cop' is not quite the rollercoaster ride the first five minutes promises, stalling noticeably in the sagging middle portion to the point of distraction.
Kenta Fukasaku gets proceedings underway with an explosive opening and a jazzy Bond-esque montage that promises as much style as it does substance. Yet as soon as the action moves away from our heroine's post-credits origins, the quicksilver pace begins to ossify. What is surprising is the use of cloying melodrama as the film advances, something that seems at odds with the overall style of Kenta Fukasaku's work here. The idea of the lead protagonist standing up for the oppressed of the school is praiseworthy as it sets her up against the glamorous establishment – as personified by fashion victim villainess Reika. Yet any subtlety quickly dissipates and the plot gets muddled up in its own emotional convolutions.
'Yo-Yo Girl Cop' is at its best when it gives the viewers the off-kilter action they expect with the yo-yo duel at the end proving to be one of the highlights. Nevertheless, as a vehicle for the brooding beauty of Aya Matsuura as Saki Asamiya, the production is found wanting, never fully realising its potential.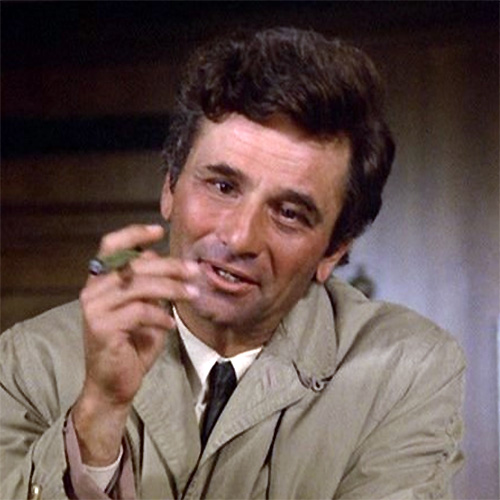 Latest posts by Andrew Saroch
(see all)