Vastly infertior sequel to the smash hit Chow Yun Fat vehicle. With Chow Yun Fat refusing to star in this sequel, the producers persuaded another Hong Kong star, Danny Lee, to take the lead role. Conan Lee returns from the original as does director Liu Chia Liang, but this follow-up really does fall flat.
The plot – which has nothing to do with the original – sees Danny Lee play the part of an aging cop (surprise!) who is asked to find his awkward nephew a good Hong Kong girl to marry. The nephew, Buffalo, immediately gets into a fracas on arriving in Hong Kong and Lee realises that his commission is bound to bring trouble with it. Things go from bad to worse when Buffalo falls for an attractive thief who's witnessed a gangland murder and decides to act as he protector. Naturally, the burly fighter drags his unwilling uncle into the fray and blindly jumps into the middle of the gangland conflict. Before long, the triads locate the witness and decide to get rid of her and those who are protecting her, culminating in a final confrontation between the two sides.
The storyline and action are without doubt below-par and stand little comparison to the original. Danny Lee is a capable actor but is ill-suited for his role and lacks the charisma that Chow Yun Fat brought to the role. The original was certainly not flawless, but it really leaps in quality when watched alongside this. Conan Lee is sadly prevented from engaging in any of the fast-paced action of the original as he was injured in a stunt during filming (which is seen in the course of the film) and therefore as a result was extensively doubled. There are odd glimpses of entertainment in 'Tiger On The Beat 2', but not enough to make this a recommended film to even hardcore action fans.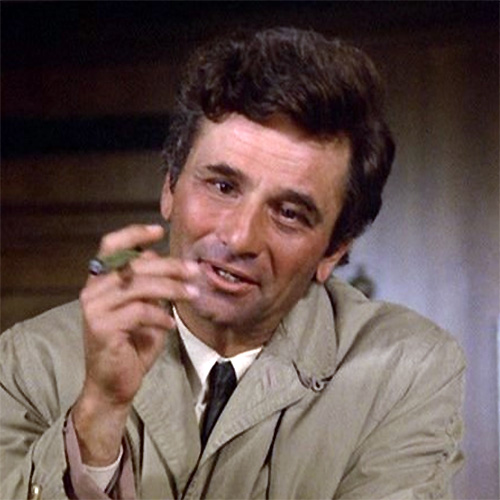 Latest posts by Andrew Saroch
(see all)