The chequered life of award-winning screenwriter Yuen Kai Chi is detailed in this thoughtful biopic that boasts a fine lead performance by Nick Cheung.
Kai Chi is a hard-working and single-minded screenwriter who awaits the chance to be considered among the very best of the industry. This moment arrives when he wins at the prestigious Hong Kong Film Awards for his work on the classic Ching Siu-Tung film 'A Chinese Ghost Story'. After such a massive boost to his career there seems no limits to the heights he can reach working within local cinema. Tragically though, Kai Chi is involved in a car crash that leaves him in a coma and, on achieving a slight recovery, still finds that he may never walk again. Importantly, Kai Chi also discovers that the crash has permanently effected his mental capacity – the very thing his work relies on. During this bleak period there is some hope however as he is befriended by caring nurse Cindy (Chu) and his rehabilitation is gradually put into motion. Such is Kai Chi's regard for his new friend that he breaks up with his once neglected girlfriend and concentrates his attentions on Cindy. The initial reluctance to be with Kai Chi turns into love and the two are eventually married, with the writer seeing his shattered life given fresh meaning. Together, the newlyweds encounter all sorts of obstacles as Kai Chi tries to recreate his career and Cindy has to come to terms with her family's feelings towards the relationship.
With Derek Chiu responsible for this worthy drama, the viewer would reasonably expect something special from the film. For all its definite strength though, 'Time 4 Hope' lacks the craft and nuances that Chiu has come to be known for. Instead the result is a prosaic biopic that doesn't really appear to have the stamp of quality that director Chiu usually brings to a production. To its credit though, 'Time 4 Hope' does benefit from two excellent performances from Nick Cheung and Athena Chu; Cheung in particular has never been better than in his portrayal of Yuen Kai Chi. Nick Cheung often annoys in his various attempts to be the next Stephen Chow while lacking much of the Cantonese star's charm, but the drama here gives him the chance to produce some real acting. What is also a pleasing is that, although the film's script is written by Yuen Kai Chi, there are no heroes or villains here and the Kai Chi is not made out to be blameless in the various events. Unfortunately, there is little development of what initially drew the two together; instead there is just a rushed romance and precious few instances where the relationship is fleshed out. In this regard, although 'Time 4 Hope' is certainly a solid film that remains watchable, it is memorable for its wasted potential rather than anything else.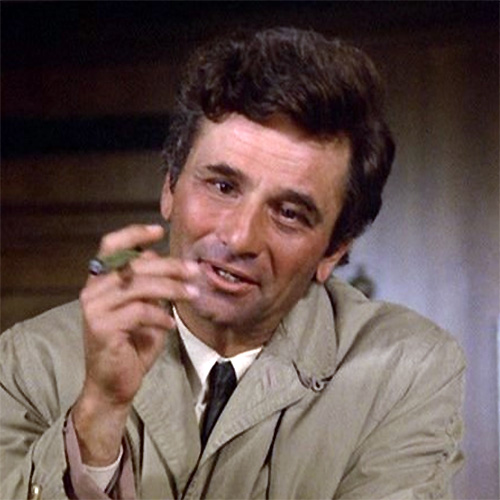 Latest posts by Andrew Saroch
(see all)