A tentative moment for any Jackie fan was on its way in 1998 with the third and possibly final attempt for JC to make a successful breakthrough into the fickle Western market. Previously, Chan had tried and failed to make his mark in lacklustre productions 'Battle Creek Brawl' and 'The Protector' which, ultimately, were let down by characters unsuited to Jackie's normal style and restrictions over the way action was filmed and choreographed. However, this was set to change with JC cast as the lead in a kung-fu comedy with the freedom to bring in his own stunt team and style the action Jackie's way!
With the added bonus of already established actors such as the 'love-him-or-hate-him' Chris Tucker amongst talented thespians Tom Wilkinson and Elizabeth Pena it seemed Jackie could only blame himself if he failed again. Fortunately for him and Chan fans world-wide it was a roaring success and set him up for many future American movies including the entertaining 'Shanghai Noon', the superior sequel 'Rush Hour 2' and exciting projects such as 'Tuxedo' to be produced by none other than Stephen Spielberg.
First impressions upon watching RH were disappointing. I went to the cinema having recently re-watched 'Armour of God', 'Dragons Forever' and 'Police Story' so was excited to see what Chan could do with a big budget and a desire to impress. As I left the theatre I remember thinking how he must be past it, forgetting the obvious reasons as to why the action I so longed to see was not evident. It is well reported now that Jackie was given very little time to prepare scenes with his stunt team, made worse by the refusal to allow him to do stunts the Americans deemed too risky. Coupled with his less than perfect English, a cut budget and a first time director, it is clear now that 'Rush Hour's success is a phenomenal achievement.
As a Jackie Chan film, it is only worth 3 stars, due to the average action and his character playing second fiddle to Chris Tucker in terms of both screen time and script. However, as an action comedy, it is one of the best efforts to come out of Hollywood in recent years as not only is it laugh-out-loud funny, but the action is still 10 times better than anything else around at the time. Chris Tucker keeps you smiling and there are still moments of Chan magic for us all to enjoy. Let's not forget also, that it has spawned what appears to be a new franchise, with the recently released RH2 being better in all departments than its predecessor boding well for the future.
The DVD too is excellent, with a number of interviews and behind the scenes footage, making it a worthy addition to any action fans collection. If you don't already own it, buy a copy, but be sure to leave a space next to it for part 2!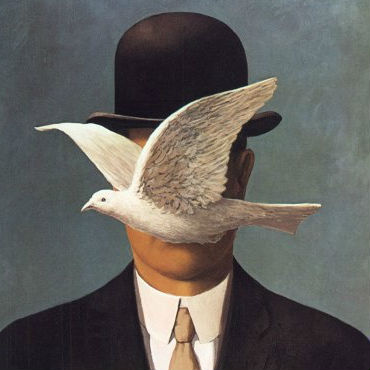 Latest posts by Tony Ryan
(see all)