Sun Zigang (Lau) is a suave advertising executive who turns all of the ladies' heads in his Beijing office – and he knows it. The one woman seemingly immune to his charms is new creative director Li Yilong (Gong Li) who has been brought into the company to find ways of appealing to the untapped female market. While 'trying' a range of female products to get into the mindset of a woman, Sun has a bizarre accident. On waking he finds that he has acquired a new gift: the ability to hear the thoughts of the female gender, no matter their age or race. At first this is the perfect present to a man who already thinks he might be the perfect man. Unfortunately, behind the polite smiles he is afforded and uncomfortable laughs at his jokes, he discovers that most women find him tedious, self-absorbed and self-centred, a realisation that makes him ponder his ways.
Yes, I did think it necessary to write a synopsis for the opening paragraph even though, this being an exact remake of the Mel Gibson/Helen Hunt rom-com, it was hardly necessary – but for those few souls unfamiliar with the original I have taken this effort. One of the first straight remakes of a Western film by Asian cinema – of course there's been plenty that have thematically pinched from Hollywood, but this is an official, reverent remake with all that implies – this marks a significant change in the relationship between the two. Whether or not it's a welcome twist is debatable.
'What Women Want' is the kind of production that Andy Lau was destined to appear in. More than able to play the arrogant, fawning advertising executive and just as capable when the role becomes more sensitive, this is meat and potatoes to the king of the Asian rom-com. A pleasant surprise is found in the shape of Gong Li, one of China's greatest actresses who is always associated with confident, feisty lead women. In 'What Women Want' she shows a subtle vulnerability that offers something fresh to the whole story and is testament to her thespian skills. The central relationship is much more believable because of this and it isn't just the awkward chemistry of two megastars trying to outdo each other.
As this is a verbatim remake of the U.S. hit, anyone with a strong hatred for the original is unlikely to be assuaged by this. Yet the casting of Andy Lau and Gong Li – and the inclusion of a somewhat wasted Russell Wong – added to a plush Beijing setting might make this a more appealing watch than first thought.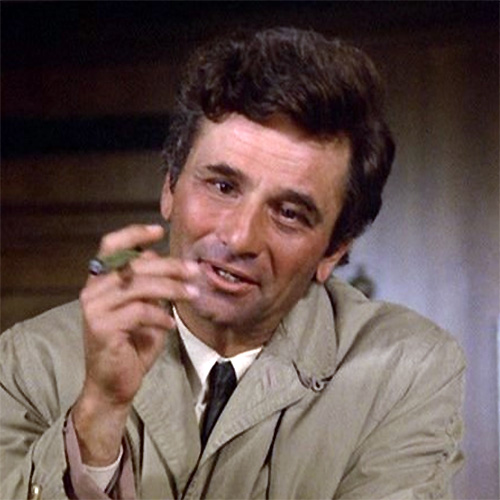 Latest posts by Andrew Saroch
(see all)