While the past decade has seen a rise in the glossy cinema that China once looked abroad for, of perhaps greater interest has been the neo-noir films. A beguiling mix of earthy Chinese locations, shady characters and byzantine plotting, these neo-noir films have been widely embraced with hits like 'A Touch of Sin' and 'Black Coal, Thin Ice' receiving international acclaim.
Mute blue collar worker Chang searches the area for his son who has been abducted. With scant information, Chang's only hope is showing the photograph of the boy to the various travellers who work in the mines and hope that someone recognises the image. Meanwhile a local gangster is attempting to take control of the mines and uses whatever means are necessary to achieve his goal. This includes kidnapping the daughter of one of the lawyers who stands in his way, an action that eventually means that the two worlds are soon to collide.
Xin Yukun's 'Wrath of Silence' is a stark thriller, a stripped back action film as if a Bourne film was directed by Ken Loach. There are numerous fisticuffs involving the stoic hero and they are more akin to early 70s kung-fu bashers than anything remotely stylised. This adds to the feel of 'Wrath of Silence' though and fits in perfectly with the arid landscapes that dominate the film.
'Wrath of Silence' builds up well after a slow start and, while not quite bringing the viewer to the edge of their seat, evolves into a more than decent mixture of arthouse aesthetics and nuts-and-bolts action. While it definitely concentrates on the former – none of the fight scenes in the film will stick long in the memory – the storyline has enough within it to maintain momentum. It's not the kind of film that wants to be cuddled and loved by the audience and gives us a set of characters we are unlikely to cheer for. There are also, in keeping with the need to keep the viewer at arm's length, questions left unanswered (called 'plot-holes' when apparent in big budget flicks) and a refusal to make anything easy. Nevertheless, there's something quite haunting about this neo-noir despite its flaws.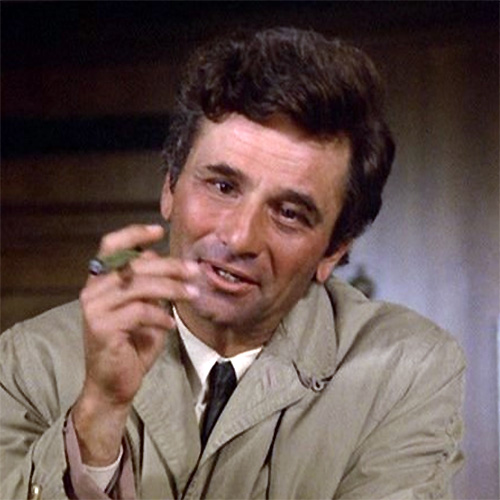 Latest posts by Andrew Saroch
(see all)