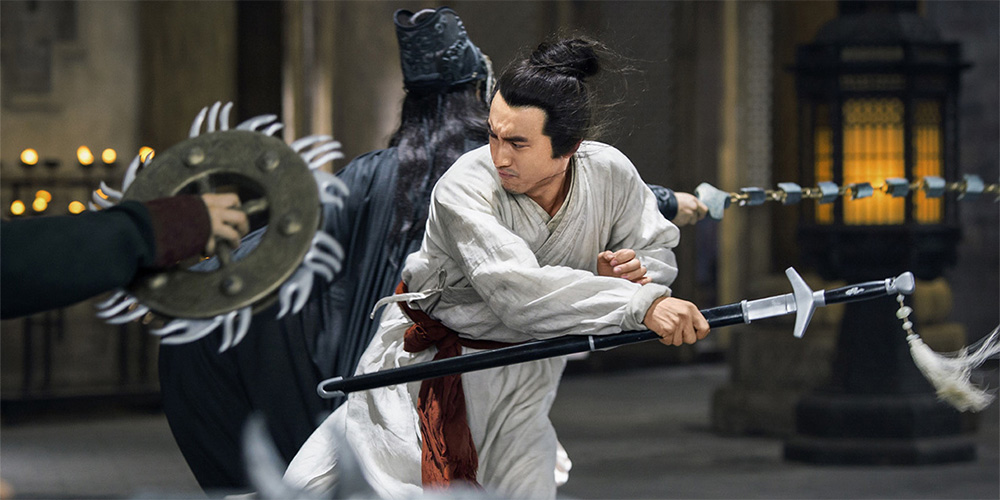 Derek Yee's 'Sword Master' coming to home video in March/April
Well Go USA Entertainment have announced that Derek Yee's wuxia martial arts extravaganza 'Sword Master' will debut on digital March 7 and on Blu-ray and DVD April 11.
Intended as a remake of Chor Yuen's 'Death Duel', the film follows a master swordsman who must once again wield his weapon against those who threaten his desire to live in peace. 'Sword Master' stars Kenny Lin ('The Taking of Tiger Mountain'), Peter Ho ('The Monkey King'), Jiang Yiyan ('Reign of Assassins') and Jiang Mengjie ('Kung Fu Hero').
Synopsis: A powerful swordsman is haunted by the destructive impact his deadly talents have on others. Weary of the bloodshed and violence from the martial arts world, he banishes himself to the humble life of a vagrant, wandering the fringes of society. But his violent past refuses to let him go quietly. The master swordsman must regain the ability to wield his sword and fight those disrupting the peace he so desperately craves.
Bonus Features:
– "Mastering the Sword" featurette
'Sword Master' will be available for pre-order soon from Amazon.com.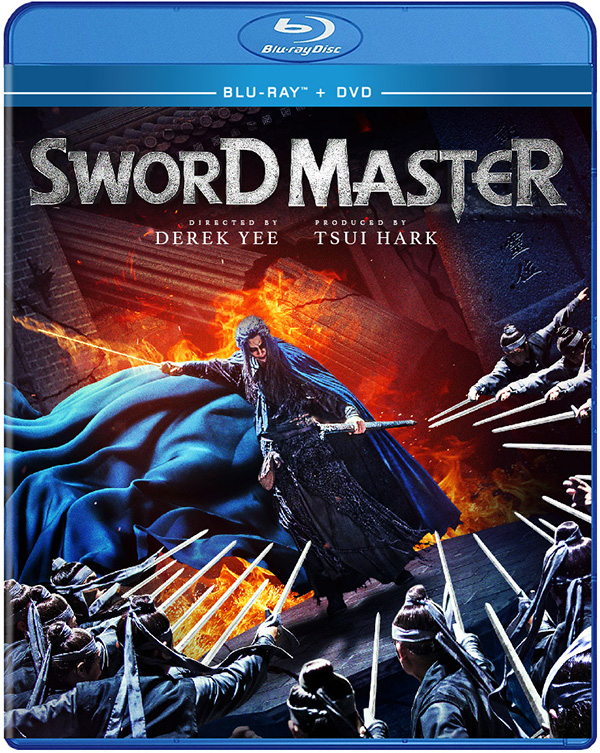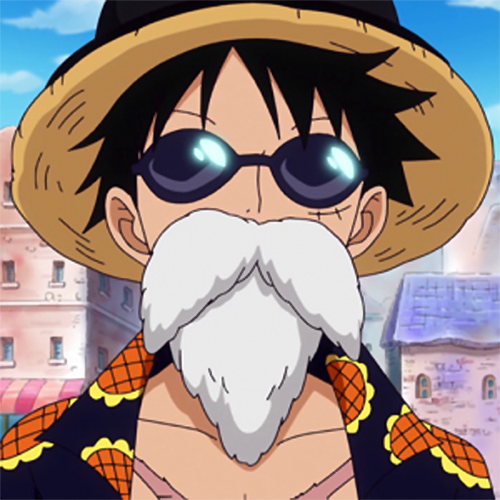 Movie fan, anime lover, gaming geek, metalhead, and supreme dark overlord of Far East Films.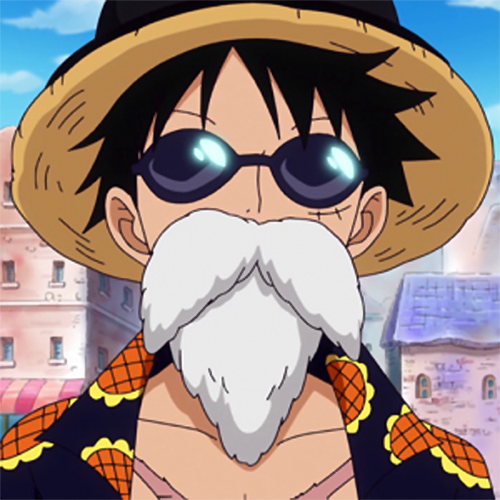 Latest posts by Phil Mills (see all)