Director Chor Yuen once again takes full of advantage of writer Gu Long's work, returning to the murky, cut-throat swordplay world that is the centre of his novels. This time, David Chiang's half-brother Derek Yee is given a chance to prove his worth in the lead role and doesn't disappoint.
The film opens with expert swordsman Yen Shih-San defeating his bitter rivals to become the unrivalled master of the swordplay world. However, just as the dust settles on his latest victory, Yen is approached by a ruthless clan who inform him that, until he defeats the legendary 'Third Master' he can never claim the title of the greatest swordsman. Yen therefore sets out to find the only man who now stands in his way. Unfortunately, on arriving at the home of the 'Third Master', Yen finds out that his new opponent has been dead for a couple of weeks and his position at the height of the martial world can never be truly proven. Meanwhile, a young wanderer – Ah Chi – befriends a mute menial worker who helps him find work and shelter. After a brief altercation, the young wanderer is forced to work as a general labourer, though he once again gains help from a new friend who takes him under his wing alongside the aptly named Brother Mute. The stranger reveals his true identity when he has to defend his new friends and announces that, he is not 'Hopeless Ah Chi' as he has been called, but the renowned Third Master. Now Ah Chi is hunted by every swordsman or power-hungry clan in the land as everyone wants to be known as the person who defeated the Third Master. This means that Ah Chi's desire to remove himself from the turmoil of the martial world can never be realised and, eventually, he has to accept this daunting fact. The final straw comes when one of the clans who were spurned by Ah Chi target the woman he loves and challenge him to a decisive showdown.
'Death Duel' is a bleak, nihilistic swordplay film that embodies all of the qualities that one expects from a Chor Yuen adaptation of a Gu Long story. Conveying the martial world as a cold and hate-filled arena is an excellent platform to start this lavish production; by the end of the film, the viewer is fully immersed in the complex atmosphere created. However, 'Death Duel' is a more introspective swordplay film than is to be expected and its focus is not just on the rivalries of the martial world, but also the hopeless existence of the swordsman. This theme was echoed in other Gu Long novels/Chor Yuen films like 'Killer Clans', but here this aspect of the narrative is more to the fore. As Ah Chi tries to escape his fame he only gets drawn back into combat and inevitable showdowns. This is not an uncommon theme in swordplay films, but 'Death Duel' cuts away any other plot complications to make this aspect the driving force of the film. The hunted swordsman Ah Chi is well portrayed by a very young-looking Derek Yee who of course would go one to become a superb director. Added to this is a few enjoyable cameos from Ti Lung (returning as his character from 'Magic Blade') and Lo Lieh (as his 'Killer Clans' persona).
Although 'Death Duel' is not hindered by the convolutions of many swordplay films of this ilk, but it still may not be to everyone's tastes. This is a sombre film – which is no bad thing – therefore those accustomed to the late 70s kung fu comedies may be slightly disappointed. My main gripe is the very linear progression of the plot; as soon as Ah Chi's identity is discovered, nearly every successive scene seems to reveal yet another challenger to his name. Along with this is a fair quota of double-crossing that, while not at the same level as some of Gu Long's stories, still verges on the repetitive. Once again though, Celestial Pictures have presented viewers with a visually stunning swordplay whose qualities outweighs its faults. A film of definite quality with a backbone of strong acting and well-designed action.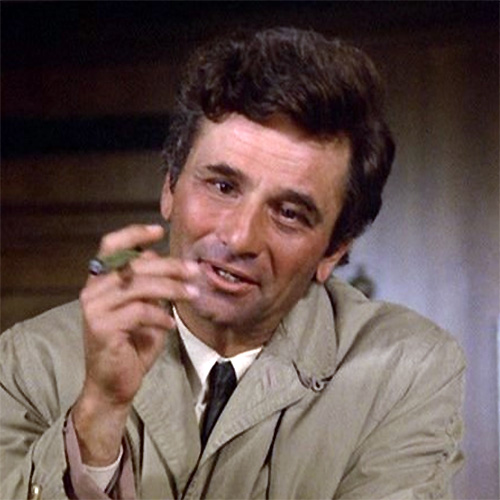 Latest posts by Andrew Saroch
(see all)