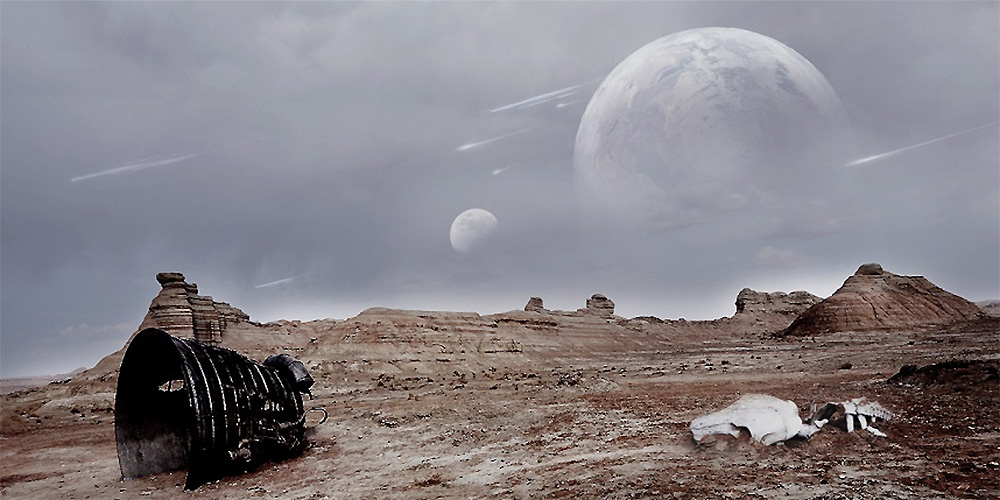 Teaser poster for Chinese sci-fi movie 'Pathfinder'
'Pathfinder' is an upcoming Chinese sci-fi movie from film critic-turned-filmmaker Zhang Xiaobei, who directs the film and co-writes its script. It tells the story of a group of people trying to survive on a desert planet after their spaceship crashes. It is based on a popular on-line comic series of the same title.
'Pathfinder' is currently in post-production and expected to hit cinemas in 2018.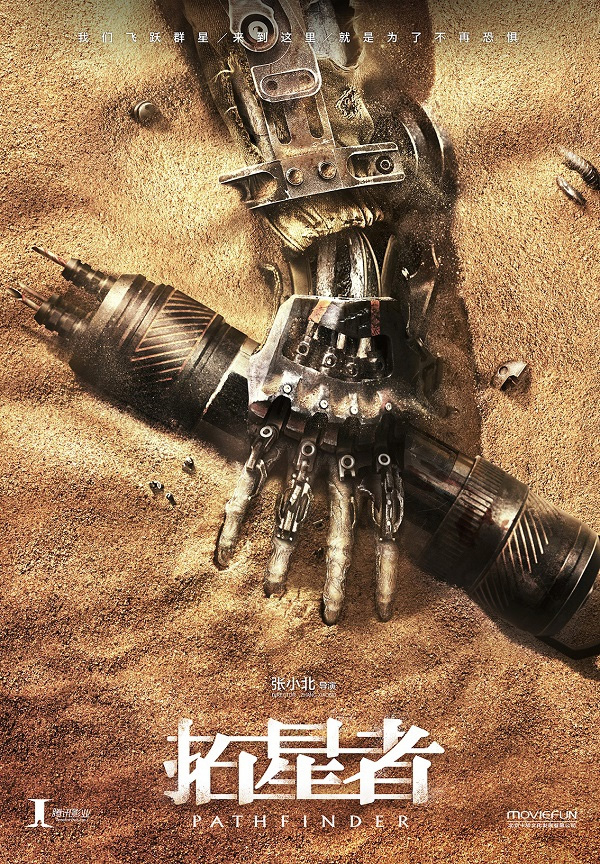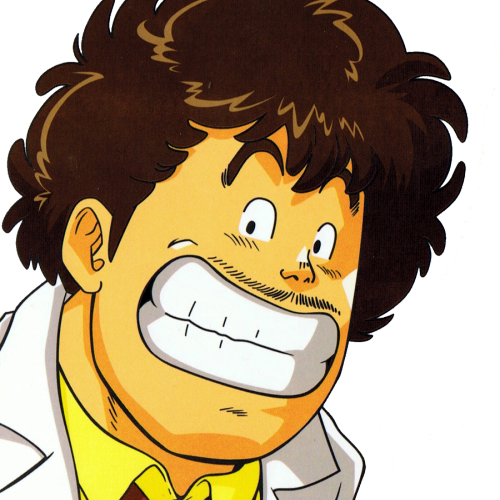 Asian film lover. Lived in Hong Kong. Grew up watching Doraemon and Dr. Slump.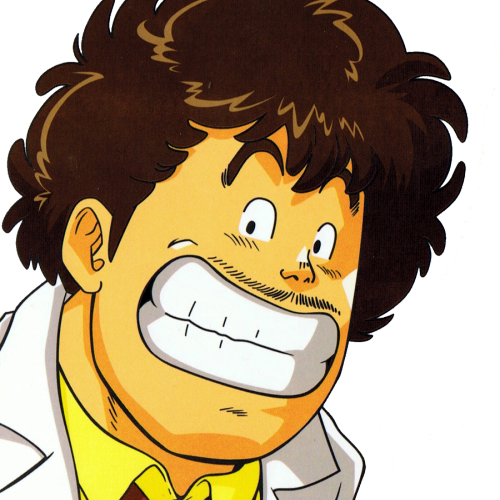 Latest posts by Isaac Chambers (see all)