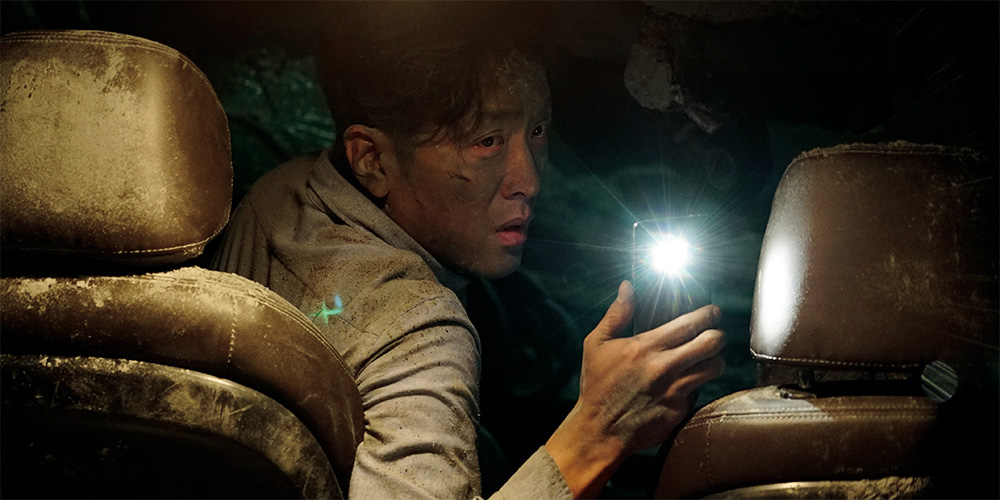 Well Go USA bringing 'Tunnel' to Digital and DVD
Well Go USA have announced that they are bringing the South Korean thriller 'Tunnel' to Digital on April 4 and DVD on May 2.
Hailing from internationally-acclaimed director Kim Sung-Hoon ('A Hard Day'), the film sees South Korean superstar Ha Jung-Woo ('The Chaser') playing a car salesman fighting for survival inside a collapsed tunnel while rescue workers race against time to free him. Other cast members include Bae Doo-Na ('The Host') and Oh Dal-Su ('Oldboy').
Synopsis: When a tunnel collapses on Jung-soo (Ha Jung-woo), the ensuing rescue operation becomes the subject of widespread media coverage and frenzy. But days go by, nerves stretch thin, and Jung-soo must struggle for his life in the suffocating darkness alone.
'Tunnel' is available for pre-order now from Amazon.com.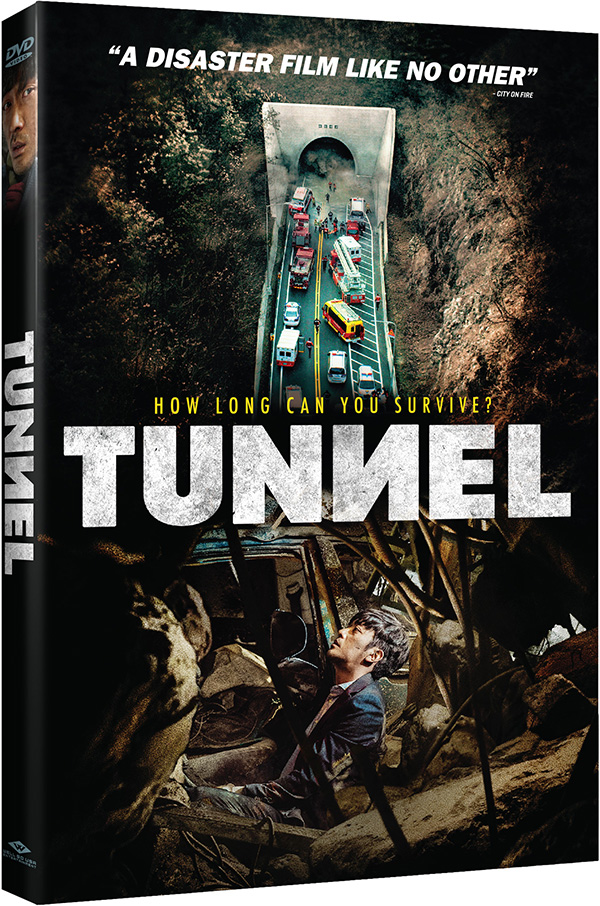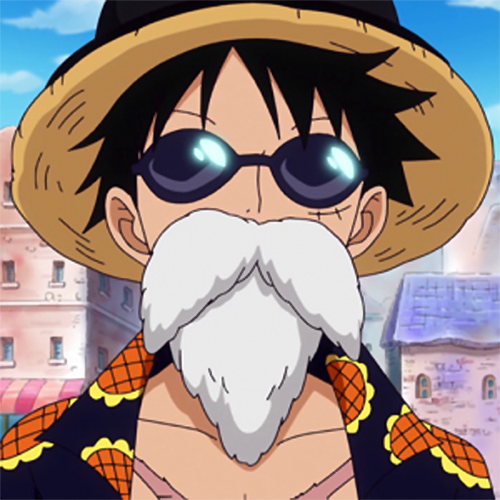 Movie fan, anime lover, gaming geek, metalhead, and supreme dark overlord of Far East Films.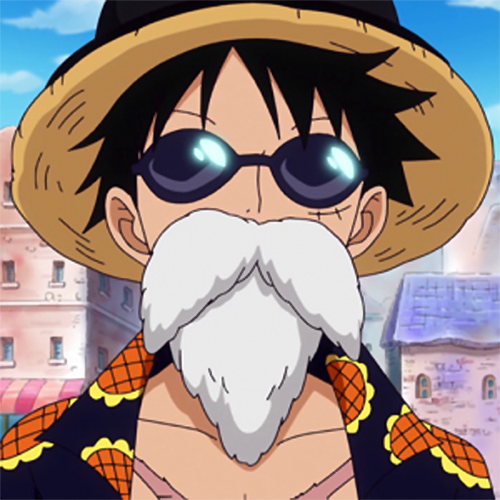 Latest posts by Phil Mills (see all)