2022 is destined to go down in history as one of the most extraordinary years for Hong Kong cinema.
In the first half of 2022, the city's film industry hit absolute rock bottom. The year was off to a very bad start when the releases of the two highly anticipated Chinese New Year movies, 'Chilli Laugh Story' (starring Ronald Cheng, Sandra Ng, Gigi Leung and Edan Lui from popular boy group Mirror) and 'Table for Six' (starring Dayo Wong, Stephy Tang, Louis Cheung, Ivana Wong, Lin Min-Chen and Peter Chan Charm-Man), were postponed due to the city's tight pandemic regulations including extended cinema closures and capacity restrictions. Local film companies were understandably cautious with releasing their productions. As a result, only six Hong Kong films were released in the first 6 months of 2022. None of those films made more than HK$1 million at the box office and the top grossing film was 'Breakout Brothers 3', which made a miserable HK$713,000.

Table For Six
It looked like things might not bode well for Hong Kong films in the second half of the year either. A lot of uncertainties remained due to fear of further spikes in the number of COVID-19 cases and potential additional tightening of existing restrictions. 'Chilli Laugh Story' had its release rescheduled to July and 'Table for Six' to September. Traditionally, Hong Kong's Lunar New Year comedies are made for cinemagoers in the mood for laughs and some silliness, and no one really knew how those films would be received during the summer season. Amongst the other films scheduled for release at around the same time, the one with the highest profile was Louis Koo's passion project, the sci-fi extravaganza 'Warrior of Future' (starring Koo himself, Lau Ching-Wan, Philip Keung and Carina Lau), which took 10 years to go from pre-production to hitting the big screens. Prior to its release, the question on many people's mind was whether it would be good. After all, Hong Kong cinema had never been known for spectacular CGIs, and past science fiction films like 'Future X-Cops' and 'City Under Siege' are perhaps most famous for their terrible special effects.
Remarkably, and beyond anyone's wildest imagination, Hong Kong films managed to make the most spectacular comeback in the months that followed, and turned the originally very disappointing year into a record-breaking one. Four local films in particular set the HK box office on fire and got people to return to cinemas in droves. The films included the aforementioned 'Chilli Laugh Story' (earning >HK$33 million), 'Table for Six' (>HK$60 million and counting) and 'Warriors of Future' (>HK$70 million so far), as well as talented director, screenwriter and stage actress Kearen Pang's drama film 'Mama's Affair' (starring Teresa Mo and newcomers Keung To and Jer Lau), which is reaching close to HK$40 million at the box office. The success of 'Mama's Affair' is even more impressive considering the fact that the two male leads, Keung and Lau (both members of Mirror) did not get to promote their film because Mirror suspended all public appearances for two months following a serious accident at their concert that injured three dancers.

Mama's Affair
Another two films reached the HK$10 million milestone during the summer season. One was Wai Ka-Fai's 'Detectives vs Sleuths' (starring Lau Ching-Wan, Charlene Choi and Raymond Lam), which grossed HK$15 million. The other was 'Far Far Away', which features a young cast including Kaki Sham and five actresses – Jennifer Yu, Hanna Chan, Rachel Leung, Cecilia So and Crystal Cheung. The low budget romantic film opened to a measly HK$ 110,000 on its first day of release and appeared certain to disappear from cinemas very quickly. Unexpectedly, it gained some much-needed publicity when a film blogger rudely criticised Sham for being an 'ugly' lead actor. The film soon started to pick up momentum, with positive word-of-mouth eventually propelling it to become the sixth local film to cross the HK$10 million mark this year, making it another miracle for Hong Kong cinema in 2022.

Far Far Away
Hong Kong film never dies! To everyone working in the HK film industry today, including Kaki Sham, you are beautiful!
(This is the first of a three-part series looking at 2022, Hong Kong cinema's year of miracles.)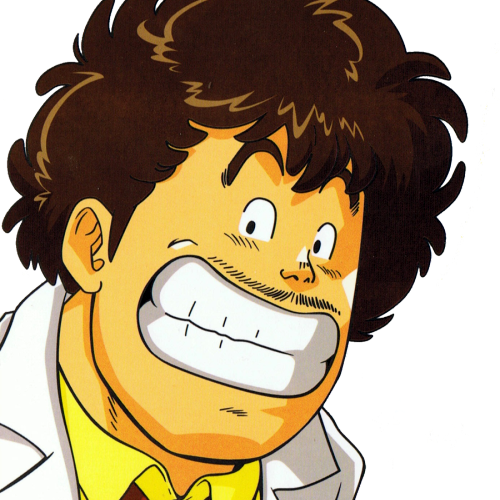 Latest posts by Isaac Chambers
(see all)