Once upon a time, action cinema played a critical role in allowing Hong Kong movies to be discovered and enjoyed by audiences worldwide, many of whom fell in love with the inventive, stylish and entertaining ways Hong Kong films were made. Sadly, the Hong Kong film industry's size, popularity and status have been diminishing significantly in recent years, with only around 50 films being made every year as compared with over 200 at its peak. I believe that making more action films, including both extravagant blockbusters as well as low-budget productions, may be a solution that will slow down or even reverse the decline.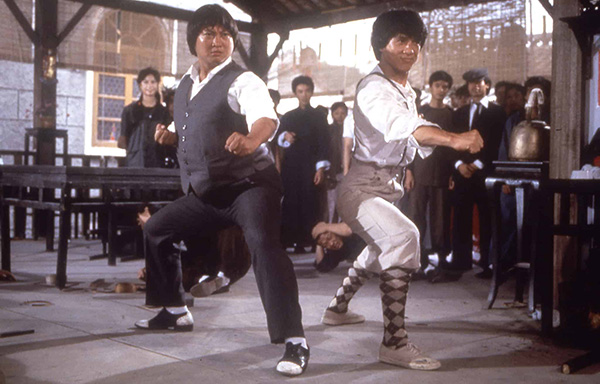 In the 1970s, 80s and early 90s, Hong Kong cinema created a number of worldwide action superstars including Bruce Lee, Jackie Chan, Sammo Hung and Jet Li. But in the late 1990s and early 2000s, Jackie, Sammo and Jet all started doing more work in America and mainland China, which left a massive void in the Hong Kong martial arts movie scene. Hong Kong cinema was in desperate need of a new martial arts leading man.
It was not until 2008 with the release of the first 'Ip Man' film that Donnie Yen established himself as the man to assume the mantle. Following the huge success of the film both locally and internationally, Yen had an incredibly productive period in filmmaking, starring in three sequels to 'Ip Man' as well as a number of hits such as 'Bodyguards And Assassins', 'Kung Fu Jungle' and 'Dragon' (aka 'Wu Xia').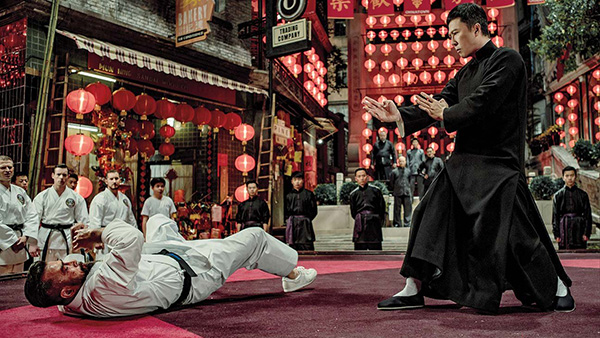 11 years and a few Hollywood films later, Yen has made his intentions clear. "I want to make more Hong Kong films from now on. I've always been a Hong Kong filmmaker; I've never left. Hong Kong is my home; my children live here. Now that I have a little bit of influence and pull, I'd like to use that to make more films in Hong Kong," said Yen in a recent interview (found here).
These words from Yen read like music to my ears. I respect his determination and admire his dedication to Hong Kong cinema. However, Hong Kong cinema needs more than one action hero if it is to grow and shine again. At the moment, it looks like Max Zhang (Zhang Jin) will continue his gradual rise in stardom following the recent success of the 'Ip Man' spinoff 'Master Z: Ip Man Legacy' and with the upcoming release of 'The Invincible Dragon', in which he stars alongside MMA champion Anderson Silva and fellow martial artist JuJu Chan Szeto (whom I believe is also one to watch). I think Zhang is now ready to be a global action superstar, and all he really needs is a career-defining role like Ip Man for Donnie Yen or Wong Fei Hung ('Once Upon A Time In China') for Jet Li.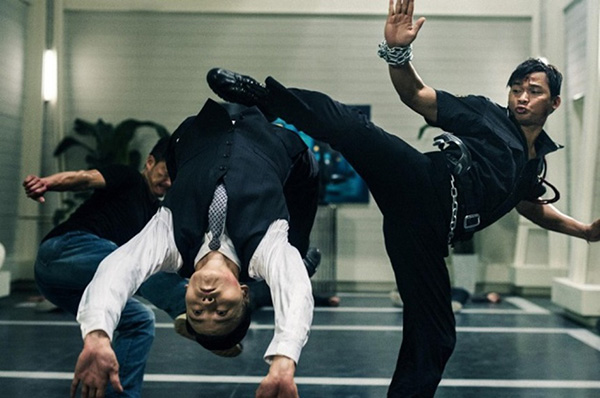 I hope that Yen will stay true to his words, make more Hong Kong films and also use his great influence and pull to turn new action actors and actresses into the next generation of martial arts movie stars and superstars. The truth is that Hong Kong still has many of the world's best stunt performers working there and I would not be at all surprised if someone unknown seemingly appears out of nowhere and blows all of our minds with his/her skills and talents.
Hong Kong film never dies! May its cinematic action be truly non-stop!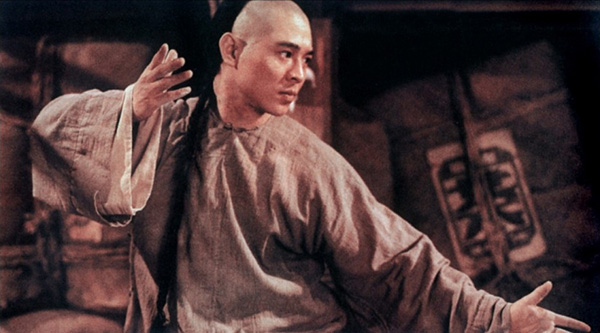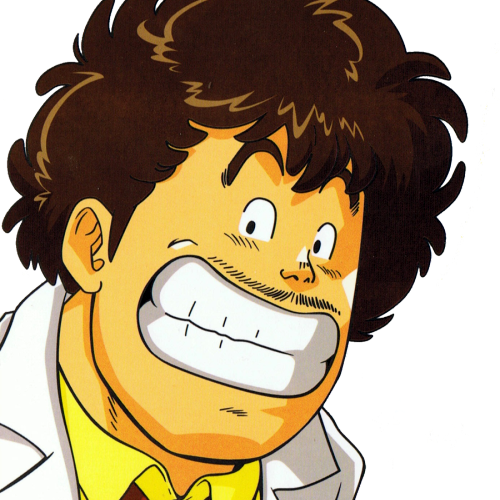 Latest posts by Isaac Chambers
(see all)