Best known to mainstream audiences for his role as a Vietnamese Commander alongside Sylvester Stallone in 'Rambo: First Blood', Grandmaster Stephen Chang is a prolific actor who has worked on over 50 films and TV shows.
Phil Hobden recently caught up with Chang to talk about his career to date, his background in traditional martial arts and what it was like growing up alongside the legend that was Bruce Lee.
Phil Hobden: You grew up in Communist China.  What was it like back then?
Stephen Chang: I lived in Diamond Hill in Kowloon side of Hong Kong, after we escaped from the Communism to move to the British Colony Hong Kong in 1954.  As the eldest son of the family, my grandfather had to teach me martial arts early on in order for me to defend and help to protect the family members in what were lawless times and places.  Starting with a one leg stance early in the morning before sun rises… and then allow for 2 legs for breakfast! Times were hard and we all survived and became strong martial artists. We were known as the famous "Shan Tong Boxers" or " boxer rebellions."
PH: You started your martial arts training at just 5 years old.
SC: I was born into a martial arts family as the eldest, had no choice.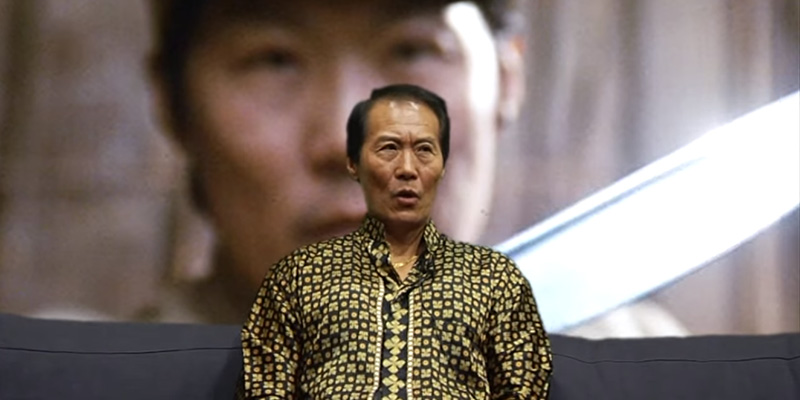 PH: What was it about the traditional Shaolin styles that attracted you to it?
SC: There were a lot of Southern Styles and I took Shao Lin Hung Gar style as I found them strong and so powerful unlike others which looked like dancing and acrobatic, plus I happened to live in the area. I did not have money to join and the master liked me as I was good in my school, and he told me he had never gone to any school so he likes people that know how to read and write so I was chosen. I had to read and write for my Master Sifu and do work for him and he taught me more than others who paid money. At age 21 I became the HK YMCA physical / programme director and taught Hung Gar Kung Fu as a laymen. I like the 5 animals (Tiger, Crane, Snake, Leopard and Dragon) & 5 elements (Fire, Water, Soil, Metal and Wood) The most unique system and style of all martial arts on this planet.
PH: When you were a child, you were friends with martial arts legend Bruce Lee.  What was he like?
SC: There was a kid several years older than me that we sometimes would play with.  This one guy his size was same as ours, a loner, and we called him "Little dragon".  I remember once he helped me from an attack from several street kids that tried to take my rusted bike. "Little dragon" lifted the bike and threw it at them knocking two down and then we easily beat the other two before they both rode away on that bike. After that we became closer and practised fighting – no particular style or form – he was so strong and fast.  Had I known he was the future Bruce Lee, I would treated him so differently!
PH: Did you feel that he had something special about him, even back then?
SC: I saw him fight much bigger guys than him – he got knocked down several times and still got up and fought until the big guy got exhausted – then he easily beat him and won the fight. I did not know he was THE Bruce Lee but felt all the time that he was so different than all others I knew.
In the end he was like a big brother to me – helped and taught me kung fu and taught other kid stuff, tricks…and cheating. He said "when you fight, hit hard on the vital points. If you can't win then run fast!"  He ran much faster than me once!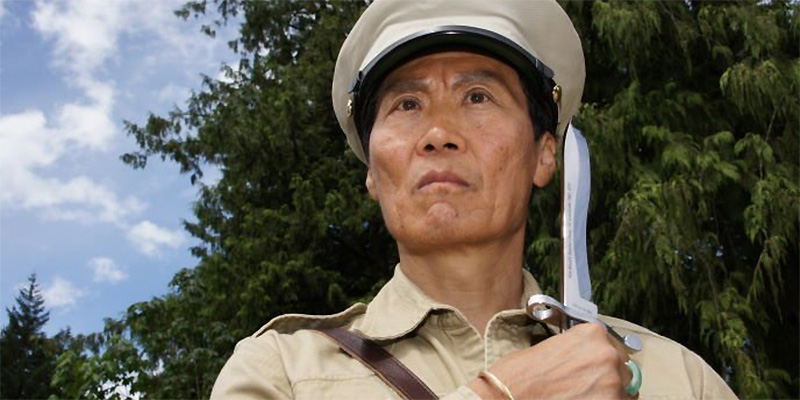 PH: You eventually moved to America.  What was that like?
SC: I left Hong Kong to come to the United States with my family.  Very quickly my brothers were drafted to US army. I hate wars so I drove down to Vancouver and instead started my Shaolin Hung Gar teachings. At first this was to the CFB – Canadian Arm Forces and then RCMP – Royal Mounted Police. At this time Kung Fu as you know it hadn't been born yet until Bruce Lee's 'The Big Boss' (AKA 'Chinese Connection') and then David Carradine's 'Kung Fu – The Legend Continues' came out.
PH: What was it like being an Asian in America around the time that martial arts exploded big time onto the US scene?
SC: Amazing.  I was treated as "the New Bruce Lee" by the white guys as my physique was very much like his.  I also trained like him and the hair and body almost like him in those years.  I especially fought like him with the look of eyes and spirits.  I spread out into 8 schools and taught all myself. I went from Master to Sifu to Grandmaster or Sigong. See when your student open their schools and teach their students they call me Grandmaster / Sigong – it's the way of life – like your son's son calls you Grandpa.
PH: You eventually made the move into films in 1979.  How did that come about?
SC: My wife was a Hong Kong TV fashion model. I had always taught Kung Fu and honoured as a Sifu Master but have never dreamed about being an actor or a movie star.  But she must have passed her fame to me because a Hollywood Director who was looking to do a National TV Coca Cola commercial needed an Asian who uses Kung Fu to defeat 6 gangsters in China town. Bruce Lee was the image but by then he had passed away.  Anyway somehow the director saw me in one of the tournaments on TV and thought I was the right person.  They tried so hard to find me and eventually did through a student.  In 1978 (Thanksgiving) they filmed from 9 – 3 pm in Vancouver Chinatown – a 6 hour shoot just for a 30 seconds TV spot!  I was on all front pages of newspapers & magazines and posters billed as " the NEW BRUCE LEE".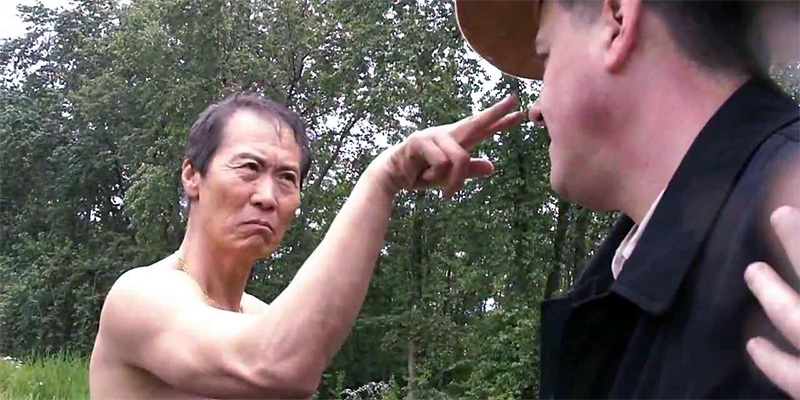 PH: That led to one of your  first major film roles – working alongside Stallone in 'First Blood'.  What was that experience like?
SC: Sylvester Stallone spotted me and cast me as the Vietnamese Commander in 'First Blood'.  Even though I am a Chinese! People say that Stallone looks pretty tall on TV but I stood in front of him with VC boots and a hat, he with GI boots and a band – we were shoulder to shoulder and head to head, and I was 5″9″ with boots, maybe 5″10!
PH: What was Stallone like to work with?
SC: People said he was nasty, rude.  He swore to all cast and crew but no one said anything as he was the star / writer / producer.  But that said he was extremely good to me.  I remember he told me, "I always wanted my son to learn martial arts from a real master so the next time I will bring him in to study from you."  It did not happen but I was honoured!  They used my flashback scene close up with a shining knife to Rambo's chest for promotions all over the world for last 20 years and I still receive the Royalty cheques!
PH: What's your favourite film you have worked on?
SC: 'Double Happiness'. which has won 7 International Awards, as well as my 1990 hit 'International Rescue'.  But I am also proud to have guest starred in TV shows like 'The X-Files', 'Kung Fu' and 'Twilight Zone'.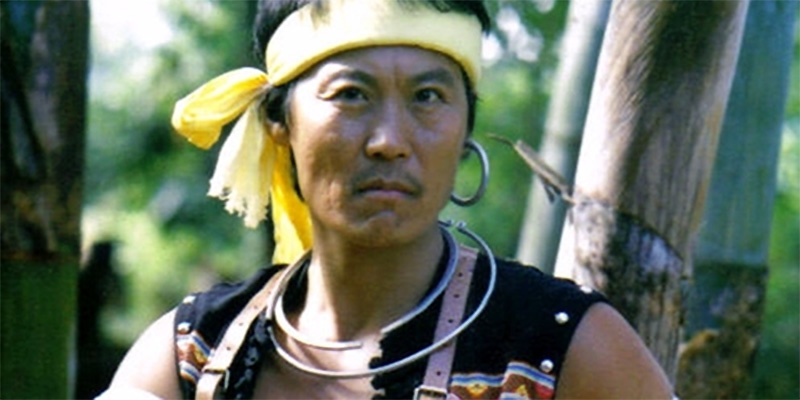 PH: 'International Rescue' was very big in China when it came out.
SC: It was… I played a WW2 tribal leader – Captain Sampolo who led the US World War 2 Flying Tigers troops that fought the Japanese Invaders through Burma into Southern China. It was released in 1990 and was the hit of the year with 498 prints made that year, compared to the same year's 328 prints for Chairman MAO's life story!
PH: Are you happy with your achievements so far?
SC: Although I have climbed so high I am not completely happy with my achievements as I know I can go MUCH higher.  I have the image of Bruce Lee and the actions of Jackie Chan & Jet Li.
PH: You train and teach martial arts now, tell me more.
SC: I have many adults come from all over the world to take private lessons for a week, even 2 weeks or more and came back each year. I never stopped teaching for one moment, and I have many students followed me since the early 70's – they have been with me for more than 35 years and are like my own family…some treat me as  Sifu/ Master/ Grandmaster (depends their level) and Father. It is an honour.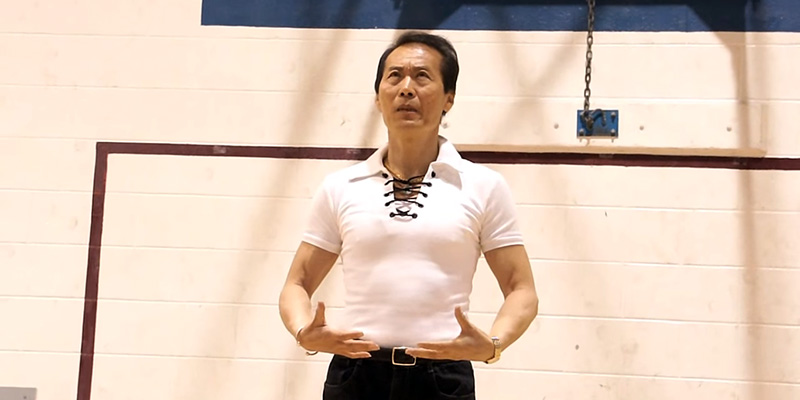 PH: With such an impressive career, any other memories you wish to share?
SC: I remember back when I was interviewed and filmed live by Martial Arts Illustrated Magazine at Memorabilia at the NEC.  I had to go on on stage to face the audience's questions. I took a look before I went on and to my surprise there were 4 guests sitting on stage answering questions to only 5 people – 2 teens and a family with 2 toddlers. I was depressed about that but 5 minutes before my talk began I heard an announcement " The new Bruce Lee Stephen Chang will be on stage in 5 minutes".  I went up alone and when I got to the door I couldn't get in… people all piled up by both entrances and both isles. The UK people loved me…
Selected Stephen Chang Filmography:
• First Blood (1982)
• Pay Off (1991)
• Double Happiness (1994)
• The X-Files (1996)
• Fatal Reunion (2005)
Phil Hobden
Phil Hobden is an independent filmmaker and freelance writer. His second film, 'Ten Dead Men', is now available to buy from Amazon.com and Amazon.co.uk, and he is currently developing his third feature film through his company Modern Life?, as well as writing for various websites and magazines including Combat Magazine and Impact. For more on Phil Hobden, check out www.philhobden.co.uk.
Far East Films would like to thank Stephen Chang and Phil Hobden.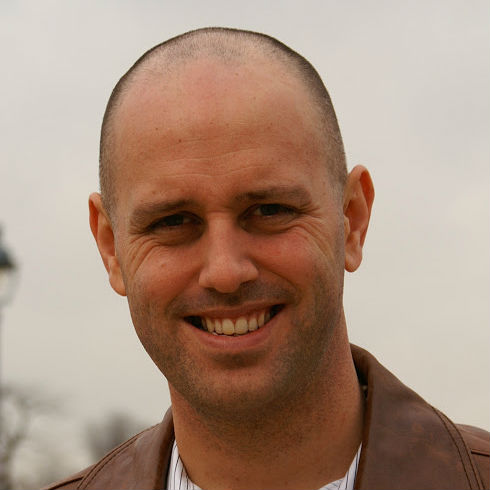 Latest posts by Phil Hobden
(see all)