This film deserves its place in cinematic history for two reasons. Firstly, it was Lee's debut in Hong Kong Action Cinema introducing the East to the "little dragon" and secondly, redefined the genre in terms of fight chorography and the since widely used "revenge" storyline.
Lee's character is a Chinese country bumpkin, seemingly placid and quiet, refusing to fight when trouble presents itself. This display of patience is explained as a result of a promise he made to his family not to fight, of which he is constantly reminded by a Jade emblem around his neck. As the story progresses Lee's patience wears increasingly thin with the brutal regime of bosses at the ice factory where he works, and in a confrontation his necklace is snapped, allowing Bruce?s inner dragon to be unleashed, demonstrating for the first time the now trademark Jeet Kune Do and passionate fighting screams.
The final reel of the film is pure energy and a masterful display of martial arts as Bruce goes one-on-one with the factory owner (the titular "Big Boss" and also the movie's choreographer!), showcasing some of the best action ever committed to celluloid at that time.
Surprisingly, for such a low budget movie featuring an unknown, 'The Big Boss' broke all box office records across the East immediately elevating Lee to cult status, and gave the people a new hero while simultaneously breathing new life into the Kung Fu genre. Unfortunately, the boom of martial arts movies created by this film and Bruce Lee in particular, was just as quickly quashed by his death, leaving us all to wonder how fight choreography would have developed if he had lived even 10 years longer.
All in all, this is a classic martial arts film, if a little rough around the edges and is an essential purchase now that it is available in a restored uncut form throughout Europe. Of note, Bruce's follow up 'Fist of Fury' in 1972 is even better, as Lee was allowed more creativity with the action scenes and also famously inspired the equally popular 'Fist of Legend' with Jet Li, all of which are must have movies.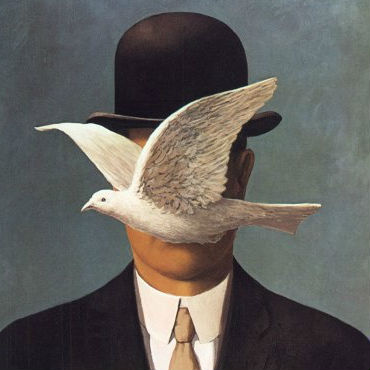 Latest posts by Tony Ryan
(see all)