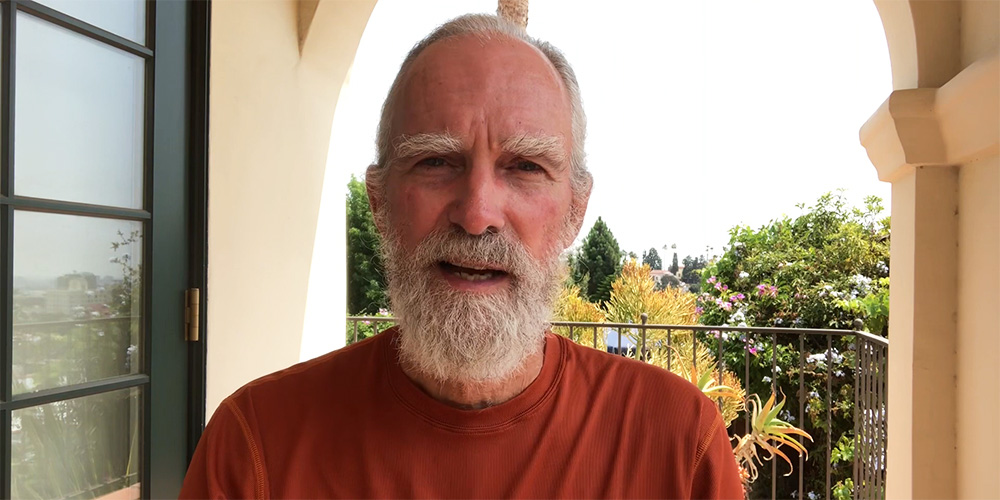 American actor and martial artist Roy Horan passes away
---
According to several online sources, American actor and martial artist Roy Horan has died at the age of 71.
Born in 1950, Horan made his acting debut in the 1976 movie 'Bruce Lee's Secret'. While working on the film, he struck up a friendship with his co-star, Korean superkicker Hwang Jang-Lee and the pair began training together. They would go on to appear alongside each other in several films, including 'Snuff Bottle Connection' (1977), 'Snake in the Eagle's Shadow' (1977), and 'Game of Death II' (1981). Horan also directed a documentary highlighting Hwang's Tae Kwon Do kicking techniques called 'The Art of High Impact Kicking' (1981).
In 1991, Horan officially retired from acting and went onto teach film production at the Hong Kong Polytechnic University School of Design. He also became the Founder and CEO of Innovea Ltd., a company that trains/consults in higher-order thinking, including creative and mindful approaches for enhancing performance and well-being. In 2005, he began to engage in cognitive neuroscience and meditation research until his retirement in 2011.
Roy Horan will be remembered fondly by many Hong Kong film fans. Our thoughts go out to his friends and family.

Snuff Bottle Connection

Snake in the Eagle's Shadow

Game of Death II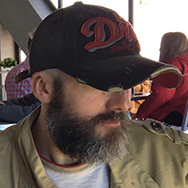 Latest posts by Phil Mills
(see all)