As a Bruce Lee film, this is another rip-off to cash in on his legacy and the audience's hope of seeing some new footage. Alas, this is no Lee flick, nor does it provide much in the way of new footage except for the odd deleted scene from other films. However, what it does provide is almost 90 minutes of pure fun featuring a number of great fight sequences and cheesy performances.
When Ng See Yuen realised the missing Bruce Lee footage he was expecting to use was not forthcoming, he wisely killed of Bruce's character (Billy Lo) and focused on his brother – Bobby Lo! Numerous script changes are apparent and the film took an eternity to complete, but what we are left with is a fine example of old-school choreography reminding us of how things used to be. Kim Tai-Chung (known in his Bruce Lee days as Tang Lung after Bruce's 'Way of the Dragon' character) shows that he is a truly excellent martial artist and his Tae Kwon Do duel against Hwang Jang Lee in the finale is one of the finest kicking showcases around (albeit with a little help from Yuen Biao!). Some of you may remember him as the ghost of Bruce Lee from Yuen Kwai's 'No Retreat, No Surrender' and if it wasn't for being typecast as a Bruce Lee clone (real bad luck!) he would undoubtedly have been a bigger star.
As in every other film, Jang Lee is a joy to watch with near perfect MA execution and his typical evil laugh, and Roy Horan is excellent too with a bigger part than the earlier 'Snake In The Eagle's Shadow'. All round this movie could (and should) have been a complete disaster but is saved by not taking itself too seriously and the numerous stunning fight sequences styled Yuen Woo Ping and his brothers. Possibly not for the Bruce Lee purists, but a fantastic old-school flick, which is, another HKL must have!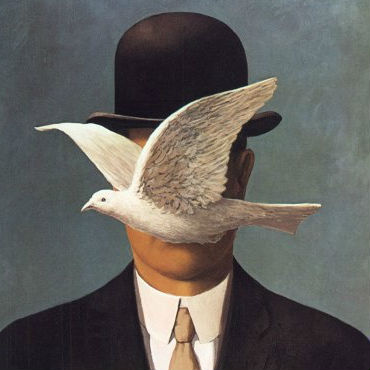 Latest posts by Tony Ryan
(see all)