John Liu once again takes the part of a super-fighting hero who is faced with a typically formidable foe. This time the legendary kicker is on the trail of a symbolic snuff-bottle which acts as a form of identification between the heinous Manchus and their Russian allies. As is to be expected, the task will not be easy as the much sought after article has attracted the attention of all the parties. The stakes are raised when the snuff-bottle falls into the hands of an invincible villain who uses it to conduct his own transactions with the Russians. Liu's only hope is to team up with a mischievous yet resourceful fighter who finally notes the patriotic need of the mission. Together the two face a rogues' gallery of opponents before the ultimate conflict against their mysterious rival.
'Snuff-Bottle Connection' is another of those films that seems to have acquired an enormous cult reputation even though it remains hard to find on any format. This reputation is totally justified though as this is an excellent traditional kung-fu film that certainly doesn't rest on its laurels. Any fan of John Liu will not be disappointed as he once again blazes across the screen with a barrage of superkicks that few would ever pull off. Hwang Jang Lee is fairly restrained until the last thirty minutes where he then reminds audiences that he truly was a unique figure in Hong Kong cinema. Indeed the concluding battle features these two masters of their craft engaging in another blistering duel. Of added note is the choreography by Yuen Woo Ping; even at this relatively early stage in his career, Yuen gave an indication that he was among the very best in the business.
Without doubt this is a powerhouse film that will satisfy even the most demanding fans of the Jade Screen. Worth tracking down at all costs.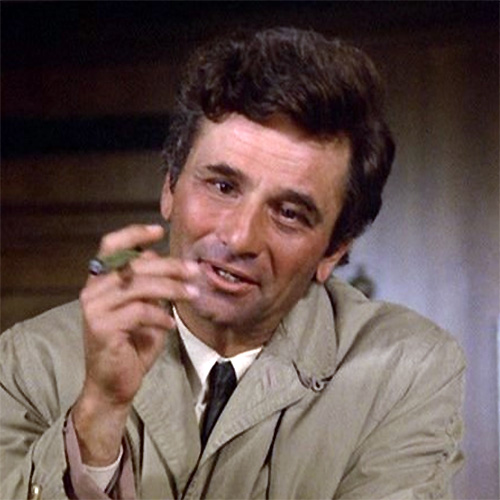 Latest posts by Andrew Saroch
(see all)