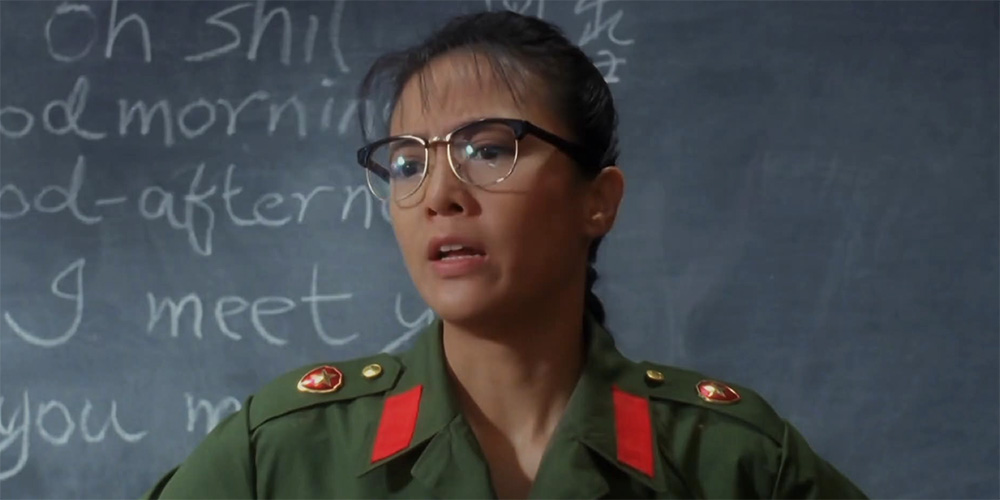 Blu-ray & DVD release: 'Her Fatal Ways Trilogy'
---
Panorama are bringing three of the 'Her Fatal Ways' crime-comedy films to Hong Kong Blu-ray and DVD on April 3, 2020.
Directed by Alfred Cheung, the films revolve around the adventures of a patriotic Mainland Chinese Inspector who regularly finds herself working on cases in Hong Kong.
Her Fatal Ways
Cast: Carol Cheng, Alfred Cheung, Tony Leung Ka-Fai
Cheng Shih Nan (Carol Cheng) is a Mainland inspector who journeys to Hong Kong with her assistant and cousin Hsiou Sheng (Alfred Cheung) to deliver a ruthless criminal (Michael Chow). But the bad guy escapes, meaning Shih Nan and Hsiou Sheng are now stuck in capitalist Hong Kong for an extended stay! A flag-waving supporter of the Communist Party, Shih Nan marvels at the "decadent" lifestyle of her Hong Kong counterpart, Inspector Wu Kei Kuo (Tony Leung Ka-Fai). But despite the culture clash, the two disparate cops find the common ground they need to dispense justice – and even discover something akin to romance! But will the Party approve?
Far East Films review
Her Fatal Ways II
Cast: Carol Cheng, Alfred Cheung, Waise Lee
Mainland Inspector Cheng Shih Nan (Cheng) once again leaves the Mainland with her cousin Hsiou Sheng (Cheung) to tackle a Hong Kong-related murder. They get help from their Hong Kong brethren, including Waise Lee as the brother of Wu Kei Kuo (Tony Leung Ka Fai's character from the original), and the race is on to find the bad guys! But there are still many mysterious portions of Hong Kong's capitalist culture for Shih Nan to explore, including the wonder of karaoke!
Far East Films review
Her Fatal Ways III
Cast: Carol Cheng, Alfred Cheung, Anthony Wong
Shih Nan (Cheng) is assigned to a top-secret mission to protect a Communist Party official in Hong Kong. The official is in Hong Kong to see his first love, but Taiwanese bad guys catch wind of the visit and plot an assassination. It's up to Shih Nan to save the day with help from a Taiwanese policeman named Yung (Chan Chung Yung), who just so happens to fancy Shih Nan!
Far East Films review
Special Features:
• Limited edition postcard (first press only)
• Region: A/3
You can pre-order all three films now from YesAsia.com.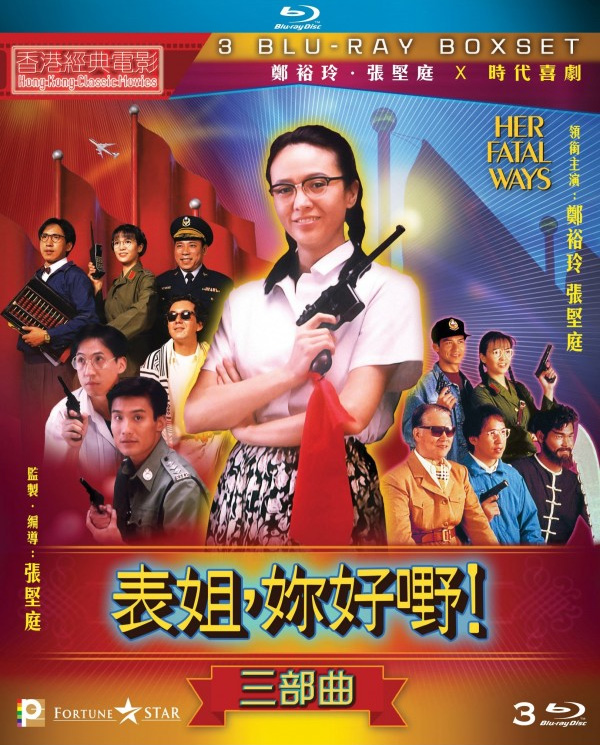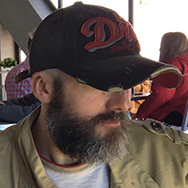 Latest posts by Phil Mills
(see all)