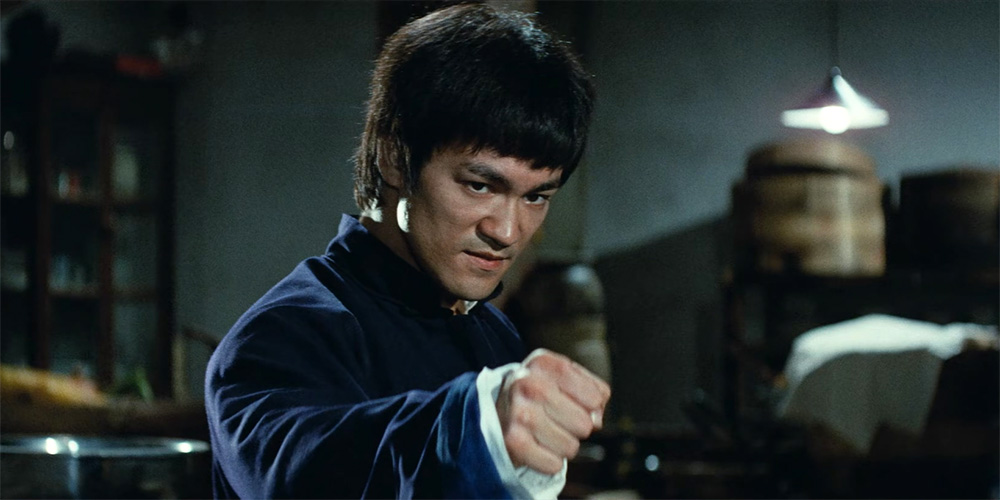 Blu-ray release: 'Bruce Lee: His Greatest Hits'
---
The Criterion Collection are bringing a collection of five films starring Bruce Lee to US Blu-ray on July 14, 2020.
The 7-disc box set features all of Lee's most furiously exciting kung fu films as well as a number of exclusive extras that are essential for fans of the late, great Little Dragon.
The Big Boss (1971)
In 'The Big Boss', Lee commands the screen with his gravitas and explosive physicality in the role of a Chinese immigrant working at a Thai ice factory and sworn to an oath of nonviolence. When he discovers that the factory's ruthless higher-ups are running a secret heroin ring and offing their own workers, his commitment to pacifism is put to the test. With his undeniable charisma and fluid, lightning-fast martial-arts style, Lee is a revelation, blazing across the screen with a speed and power the likes of which had never been seen before.
Fist of Fury (1972)
Set in 1910s Shanghai, 'Fist of Fury' casts Lee as a martial-arts student who, after his revered master is murdered by a rival dojo of Japanese imperialists, sets out to defend the honor of both his school and the Chinese people, with his fatal fists as his weapon of choice. Elevating Lee to a hero of near folkloric proportions, this historical revenge fantasy blends its stunning action set pieces with a strong anticolonialist statement and a potent dose of the fierce cultural pride that the actor embodied.
The Way of the Dragon (1972)
'The Way of the Dragon' finds Lee playing a rigorously trained martial artist who travels from Hong Kong to Rome to help his cousin, whose restaurant is being threatened by a gang of thugs. Reaching new heights of physical virtuosity, Lee unleashes an astonishing display of nunchuck-swinging, fly-kicking mayhem, all culminating in one of his most breathtaking fights: an epic gladiatorial death match with Chuck Norris in the Roman Colosseum.
Enter the Dragon (1973)
The thrilling tale of a Shaolin fighter who goes undercover to infiltrate a treacherous island presided over by a renegade monk turned diabolical criminal mastermind. Released just days after Lee's tragic death, Enter the Dragon went on to become his greatest international success and one of the most influential action movies ever made, with its famed hall-of-mirrors finale bringing together the physical and intellectual dimensions of his artistry in one dazzling set piece.
Game of Death (1978)
Using stand-ins, doubles, and archival footage to compensate for Lee's absence, 'Game of Death' follows a martial-arts movie star who, when he is threatened by a cutthroat crime syndicate intent on controlling his career, must take his skills from the soundstage to the streets. It all builds to an exhilarating climax that is pure Lee: a tour de force of martial-arts mastery in which the legend himself, clad in an iconic yellow jumpsuit, fights his way up a multilevel pagoda, with the towering Kareem Abdul-Jabbar among his formidable opponents.
Special Features:
• 4K digital restorations of The Big Boss, Fist of Fury, Game of Death, and The Way of the Dragon, with uncompressed original monaural soundtracks
• New 2K digital restoration of the 99-minute theatrical version of Enter the Dragon, with uncompressed original monaural soundtrack
• New 2K digital restoration of the 102-minute "special-edition" of Enter the Dragon
• Alternate audio soundtracks for the films, including original English-dubbed tracks and a 5.1 surround soundtrack for the special-edition version of Enter the Dragon
• Six audio commentaries by Brandon Bentley, Mike Leeder, and Paul Heller
• High-definition presentation of Game of Death II, the 1981 sequel to Game of Death
• Game of Death Redux, a new presentation of Lee's original footage
• New interviews with Lee biographer Matthew Polly
• New interview with producer Andre Morgan about Golden Harvest
• New program about English-language dubbing with voice performers Michael Kaye and Vaughan Savidge
• New interview with author Grady Hendrix about the "Bruceploitation" subgenre
• Blood and Steel, a 2004 documentary about the making of Enter the Dragon
• Multiple programs and documentaries about Lee's life and philosophies, including Bruce Lee: The Man and the Legend (1973) and Bruce Lee: In His Own Words (1998)
• Interviews with Linda Lee Cadwell, Jon T. Benn, Riki Hashimoto, Nora Miao, Robert Wall, Yuen Wah, Simon Yam, Clarence Fok, Sammo Hung, and Wong Jing
• Promotional materials
• New English subtitle translations and subtitles for the deaf and hard of hearing
• An essay by critic Jeff Chang
• Region: A/1
'Bruce Lee: His Greatest Hits' is available for pre-order from Amazon.com.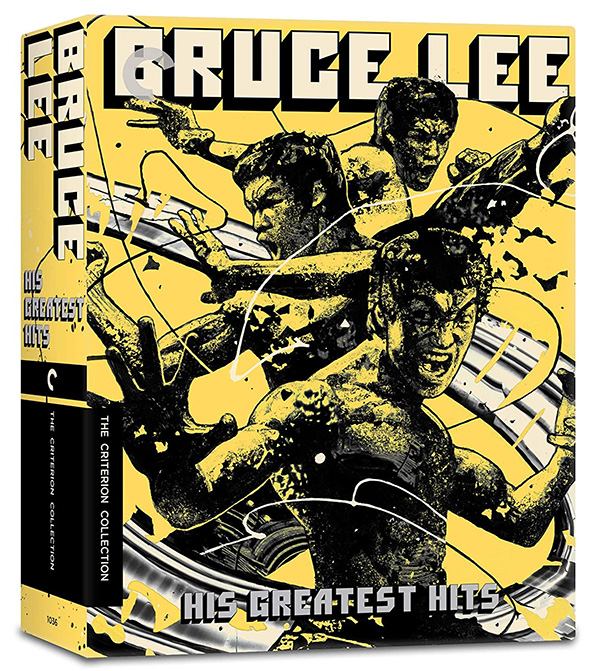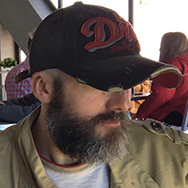 Latest posts by Phil Mills
(see all)