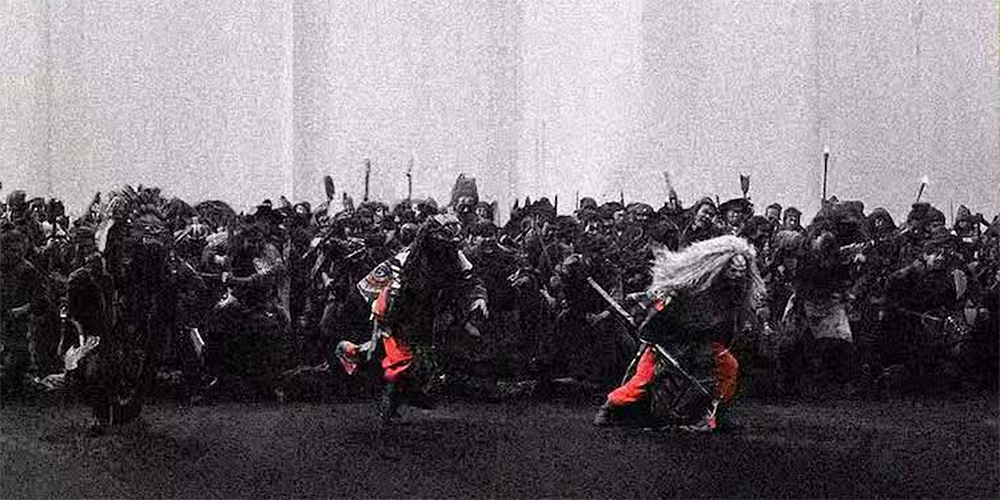 'Brotherhood Of Blades' director wraps 'Assassin In Red'
Brotherhood Of Blades director Lu Yang's new film, 'Assassin In Red' (刺杀小说家) has just completed filming.
The action fantasy's cast includes Lei Jiayin ('The Wandering Earth'), Mini Yang ('L.O.R.D: Legend Of Ravaging Dynasties'), Dong Zijian ('Ash Is Purist White') and Yu Hewei ('Crazy Alien').
'Assassin In Red' is scheduled for release in 2020. The film is currently in post-production, which is expected to take one year. In the mean time, you can check out these images that show the cast and crew training for and working on the film.