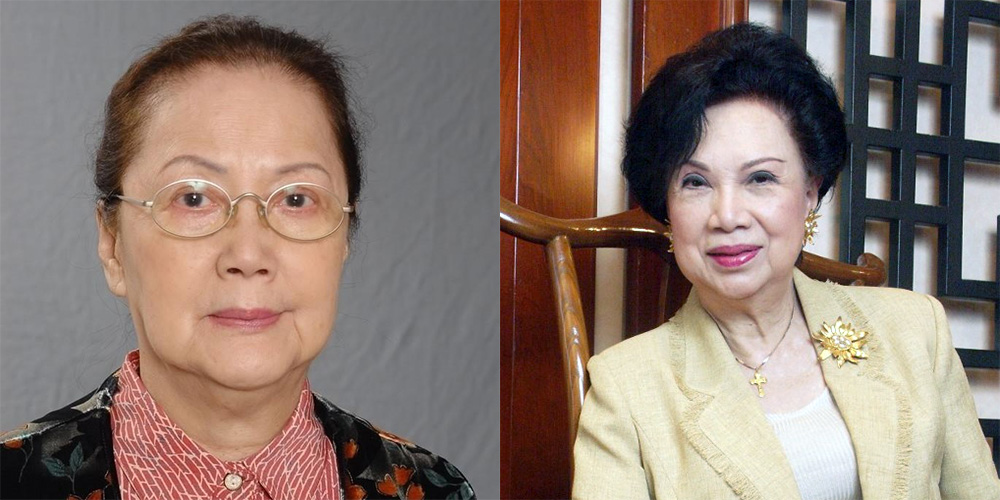 Hong Kong actresses Teresa Ha Ping and Lily Leung pass away
---
Two veteran Hong Kong film and television actresses, Teresa Ha Ping (夏萍) and Lily Leung (梁舜燕), have recently passed away.
Born in Hong Kong in 1937, Teresa Ha Ping (aka Apple Lo) entered the entertainment industry in 1955. Her extensive career, which spanned almost 60 years, saw her appear in over 200 movies and television series. She will arguably be best remembered for appearing in films such as 'Apartment for Ladies', 'The 14 Amazons', 'Thirteen', 'Ghost Eyes', 'Full Throttle', 'Hail The Judge', and 'Flash Point'.
According to her family, Ha Ping had been struggling with ill health for a few years following a stroke and complications from diabetes. She died peacefully in her sleep on Monday August 5 at the age of 81.
Lily Leung Shun-Yin was born in China in 1929 and began working as an actress in 1957. Often labelled as the "first lady of Hong Kong television", Leung appeared in over 80 television series including the first TV drama to be locally broadcast. A few of her career highlights included roles in 'A Kindred Spirit', 'The Legend Of Lady Yang', 'Fist Fight', 'As Time Goes By', 'Healing Hands II', 'Justice Bao The First Year' and 'Bloodsport'.
Leung had reportedly been diagnosed with cancer and passed away surrounded by friends and family on August 13, 2019. She was 90 years old.
Both women were true greats of the industry who will be fondly remembered. Our thoughts go out to their friends and family.
Teresa Ha Ping in 'Salvation'

Teresa Ha Ping in 'Hail the Judge'
Lily Leung
Lily Leung in 'Bloodsport'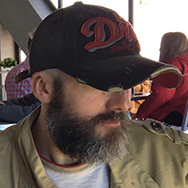 Latest posts by Phil Mills
(see all)