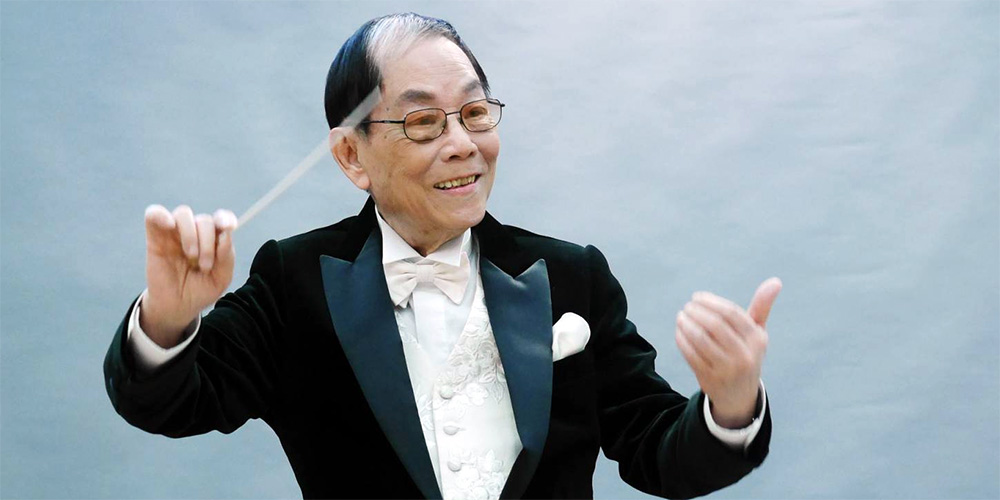 Hong Kong composer Joseph Koo dies at 92
---
Renowned Hong Kong composer Joseph Koo Ka-Fai (顧嘉煇) died in Vancouver, Canada on 3 January 2023, at the age of 92. His son, Koo Chi-Ho, revealed that Joseph passed away due to symptoms and complications from COVID-19.
Koo was born in Guangzhou, China in 1931 and migrated to Hong Kong when he was 17. In the early 1960s, he was sponsored by Sir Run Run Shaw to attend the Berklee College of Music in Boston. After graduating, he returned to Hong Kong and worked for both the Shaw Brothers and Golden Harvest movie studios, scoring, among others, the Bruce Lee films 'Fist of Fury' and 'The Way of the Dragon'.
Koo joined TVB as their director of music in 1973, where he collaborated with the lyricist James Wong Jim on many memorable TV theme songs, from the late 1970s until the 1990s. Koo composed over 1,200 songs in his career, many of which are now considered as classic Cantopop. He composed his first published song, "Dream" (夢) in 1961 which was sung by his sister Carrie Ku Mei. He later had another hit song entitled "Suburban Road" (郊道) which was performed by Ivy Ling Po.
Koo was appointed Member of Order of the British Empire (MBE) in 1982 and he received the Bronze Bauhinia Star from the Hong Kong Government in 1998. He also received numerous awards for his work, including the Music Accomplishment Award (from Composers and Authors Society of Hong Kong Ltd.), Highest Honour Award (from RTHK Ten Best Chinese Music Program), and Best Music Award and Best Lyric Award (from Asia Film Festival), as well as winning at the Hong Kong Film Awards and Taiwan's Golden Horse Film Festival and Awards.
Koo immigrated to Canada in the 1990s but continued to work in Hong Kong music up until 2008. In 2012, he held a concert titled "Joseph Koo Concert 2012" at the Hong Kong Coliseum, which featured many singers including Adam Cheng, George Lam, Teresa Cheung, and Anthony Wong Yiu-Ming. He officially announced his retirement in 2015 and decided to take up oil painting like his sister.
Joseph Koo made significant contributions to the Hong Kong film, television and music industries and he will be sadly missed. Our thoughts go out to his family and friends.
Sources: Wikipedia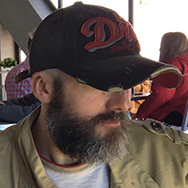 Latest posts by Phil Mills
(see all)