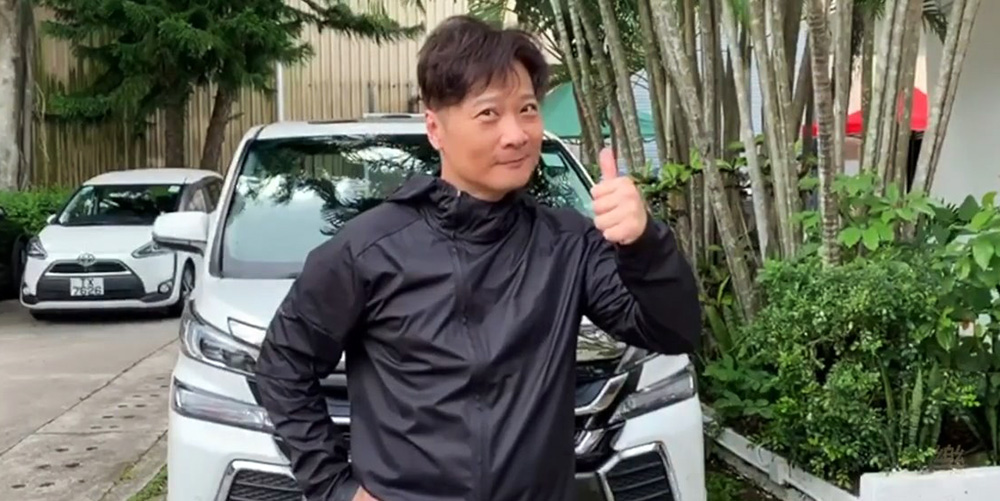 Hong Kong stunt performers take part in video challenge
---
Hong Kong Stuntman Association has released a stunt challenge video. Edited by one of its members, MJ Chan, the clip sees 50 of the association's members showing off their amazing skills. Older stuntmen such as Philip Kwok, Marx Cheung and Lau Wan make appearances, together with many of the industry's younger artists.
Right now, Hong Kong is having its largest and deadliest wave of COVID-19 since the pandemic started. Many of its industries, including the film industry, are really struggling. The video is meant to bring some happiness to viewers, and it certainly achieves that goal. It is fun, funny and a fine reminder that Hong Kong action film never dies.
You'll find the video available to watch via their official Facebook page.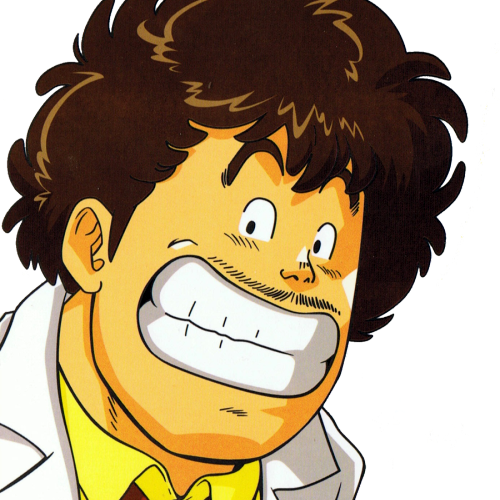 Latest posts by Isaac Chambers
(see all)