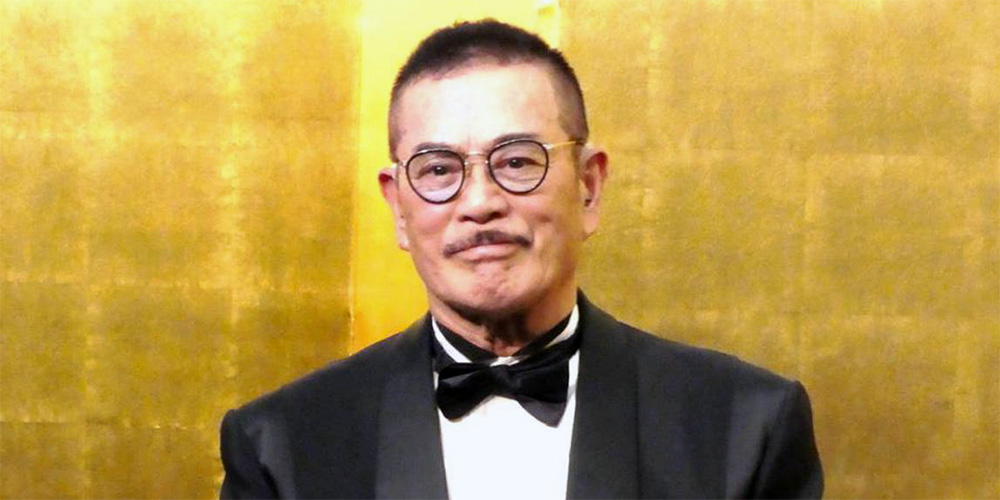 Japanese actor and martial artist Sonny Chiba dies at 82
---
Japanese actor and martial artist Sonny Chiba (千葉 真一 / Shinichi Chiba) has died from COVID-19 complications at the age of 82.
Born in Fukuoka, Japan in 1939, Chiba was passionate about sports from an early age, particularly artistic gymnastics, and was a serious candidate for a place in the Japanese Olympic team until he was sidelined by a back injury. While attending university, he began studying martial arts with renowned Kyokushin Karate master Masutatsu "Mas" Oyama (a person he later portrayed in a trilogy of films) and went on to obtain a first-degree black belt.
Around 1960, he was discovered in a talent search by the Toei film studio and began working in television soon after. His first notable appearances were starring roles in two tokusatsu superhero shows – 'Seven Color Mask' and 'Messenger of Allah'. He made his movie debut in the 1961 science fiction superhero movie 'Invasion of the Neptune Men', and later that same year he appeared in the first Kinji Fukasaku film, 'Drifting Detective: Tragedy in the Red Valley'. This led to a number of collaborations between the pair as well as a decade of Chiba being somewhat typecast in crime thrillers.
By 1970, Chiba had started his own training school for aspiring martial arts film actors and stunt performers known as JAC (Japan Action Club, later known as the Japan Action Enterprise), in order to develop the level of martial arts techniques and sequences used in Japanese film and television. He went on to make his first movie featuring martial arts, 'Karate Kiba' (aka Bodyguard Kiba) in 1973, and the film proved successful enough to warrant a sequel that was made later in the same year.
Chiba's international breakthrough came in the form of 1974's 'The Street Fighter' which was brought to Western audiences (dubbed into English) by New Line Cinema. The film and its sequels established him as the reigning Japanese martial arts actor in international cinema for the next two decades, as well as providing him with the nickname of "Sonny".
Chiba went onto appear in more than 125 films throughout his career. He also participated in productions outside of Japan, including Quentin Tarantino's 'Kill Bill' and Andrew Lau's 'The Storm Riders', and won numerous awards for his acting. His final film was the Japanese production 'Bond: Kizuna', which is scheduled for release on October 1.
Chiba was a defining force within the industry who will go down in history as one of the greats. He will be sadly missed.

The Street Fighter

Sister Street Fighter

Kill Bill: Volume 1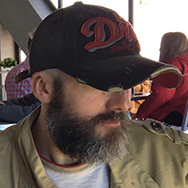 Latest posts by Phil Mills
(see all)