The king of hard-hitting violence, Quentin Tarantino returns to film-making after a long seven year hiatus with his 4th movie 'Kill Bill: Volume 1'. Utilising regular Tarantino actress Uma Thurman in the leading role, the result is a fine tribute to martial arts movies from the Far East! In my opinion, of all Tarantino's films this has to be the best!
This is the first of two parts in the 'Kill Bill' series. Miramax/Tarantino originally planned to put out both parts as one film but after it was completed they decided to split the film into two over concerns of running time (or just to make another buck or two). In my opinion, the second part is a disappointment and lacks what it could have been. However, it has been rumoured that Tarantino is planning to make a third and last instalment which is said to continue on from Volume 1.
The Bride (Uma Thurman) is gunned down in a small wedding Chapel in El Paso by former boss, Bill (David Carradine) and the rest of his Deadly Viper Assassination Squad. Four years later, she wakes up from a coma and swears revenge for both herself and her unborn child…
'Kill Bill: Volume 1' is probably one of the best films to come out of the West that represents Japanese and Chinese Cinema. Although a lot of the plot elements are hardly new, Tarantino deserves a lot of praise for directing what is essentially a Japanese action film! For those who are wondering if he uses his usual style of action-violence, seen in other movies like 'Pulp Fiction' and 'Reservoir Dogs', then the answer is yes and this is why it lives up to its reputation.
It's also very noticeable that Tarantino pays tribute to a number of stars and films who made Asian cinema what it is today, including Shaw Brothers legend Gordon Liu and Japanese action favourite Sonny Chiba. He even invited the legendary Yuen Woo-Ping (director of 'Wing Chun' and 'Magnificent Butcher') to be action choreographer, although compared to his other films in HK this may not be his best work. However, he has made his name in the West with other films such as 'Iron Monkey' and 'The Matrix' already so it isn't exactly a failure! Regardless, I respect Woo-Ping's work and fans of Hong Kong Cinema/'The Matrix' will definitely still get a kick out of 'Kill Bill: Volume 1'.
Due to the extreme violence, the 'MPAA' (in the US) required edits and the use of black and white in the finale to tone down the bloodshed. Sadly, most versions around the world (with the exception of Japan) have broadcast the movie with these changes and the UK BBFC even had concerns about releasing the film in general. Tarantino has of course expressed his disappointment as he wanted everyone to see the film uncensored.
'Kill Bill: Volume 1' is a great tribute to Asian action cinema that mixes Tarantino's stylised violence with some top Yuen Woo-Ping choreography. Based on this, Tarantino's future in directing Martial Arts/action films seems very promising!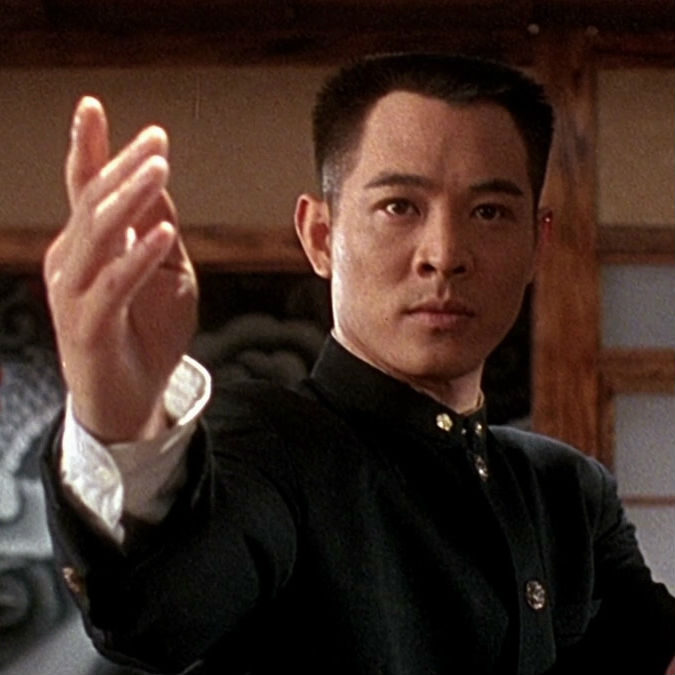 Latest posts by Scott Napier
(see all)