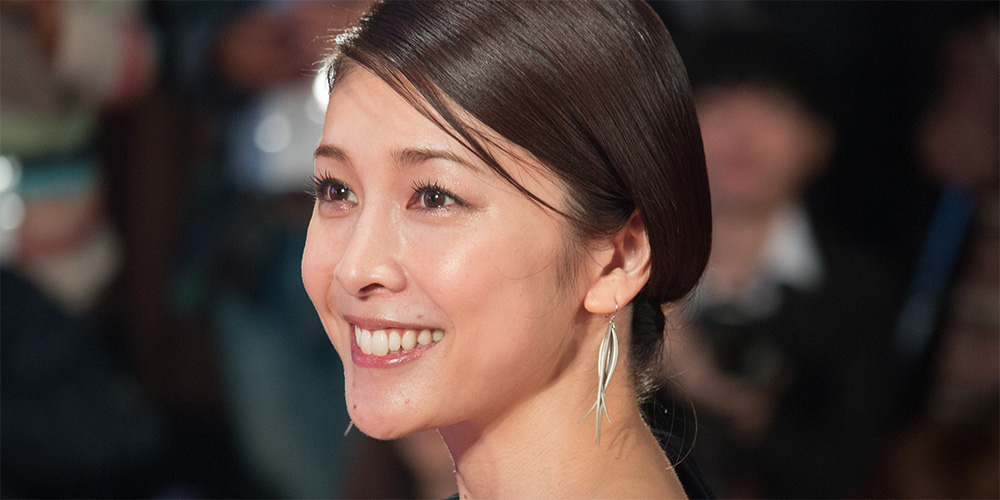 Japanese actress Yuko Takeuchi dies at 40
---
Award-winning Japanese actress Yuko Takeuchi (竹内結子) has passed away at the age of 40. She was reportedly found dead by her husband, Taiki Nakabayashi at their home in Shibuya Ward on September 27. Police are investigating the cause of death but it is currently suspected to be a suicide.
Born in 1980, Takeuchi was discovered after junior high school and began her career working in Japanese television dramas. Among her earlier roles, she is probably best remembered for appearing in shows such as 'Asuka' (1999), 'My Husband' (2001), 'The Queen of Lunchtime Cuisine' (2002), 'Always Smiling' (2003), and 'Pride' (2004).
Takeuchi had an equally illustrious big screen career, with notable performances in films that included 'Ring' (1998), 'Be with You' (2004), 'Yomigaeri' (2002), 'Dog in a Sidecar' (2007), 'Airport' (2013), '1,778 Stories of Me and My Wife' (2011), and 'Creepy' (2016). She was nominated four times at the Japanese Academy Awards, eventually winning the Best Supporting Actress Award for her role in the 2014 film 'Cape Nostalgia'.
In 2018, Takeuchi took the lead role in 'Miss Sherlock', Hulu and HBO Asia's female-led adaptation of Sir Arthur Conan Doyle's 'Sherlock Holmes' detective stories. Although it only ran for 8 episodes, the series was widely praised by audiences in Japan and internationally.
Yuko Takeuchi will be fondly remembered by fans of both film and television, and our thoughts go out to her family and friends.

Be With You

Dog in a Sidecar

Miss Sherlock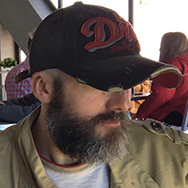 Latest posts by Phil Mills
(see all)