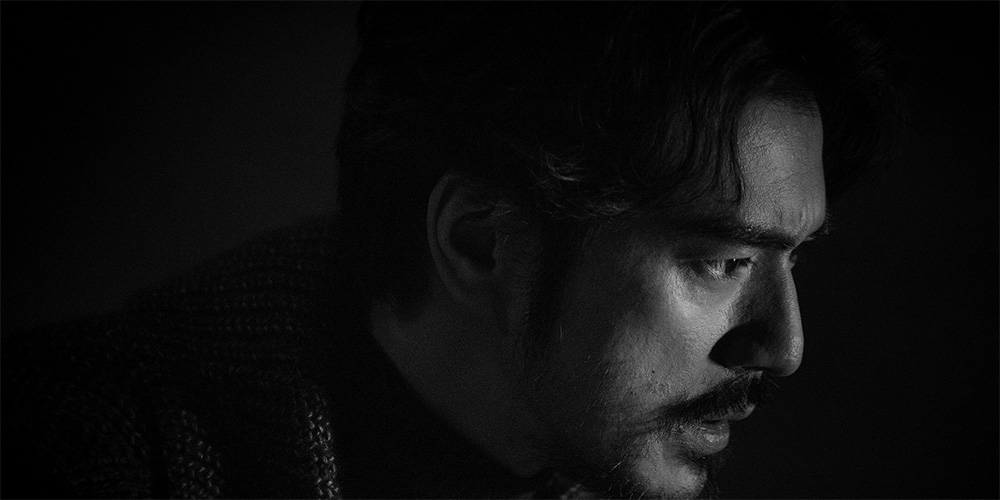 Juno Mak's 'Sons Of The Neon Night' set for release later this year
One of the most eagerly anticipated Hong Kong films of recent years, Juno Mak's 'Sons Of The Neon Night', will finally be released later this year. It is an epic crime thriller set in a post-apocalyptic Hong Kong.
This is the singer, actor and filmmaker's follow up to his acclaimed directorial debut 'Rigor Mortis'. It took him 5 years to write and 1 year to shoot. Filming wrapped in March last year and Mak has been busy working on editing and post-production of the film. It will feature plenty of special effects and the rough cut is 7 hours long.
The cast is the strongest for a Hong Kong film in recent memory, and includes Lau Ching-Wan, Tony Leung Ka-Fai, Takeshi Kaneshiro, Louis Koo, Gao Yuanyuan ('Blind Detective'), Michelle Wai ('The Sleep Curse') and many others. Some actors, such as Conan Lee ('Tiger On Beat') and Wilson Lam ('My Hero'), have not been seen in Hong Kong cinema for a long time and will be making a welcome return in this film.
From the footage and images that have been released so far, 'Sons Of The Neon Night' looks like an incredibly exciting and stylish film. We will keep you updated as soon as we find out more.