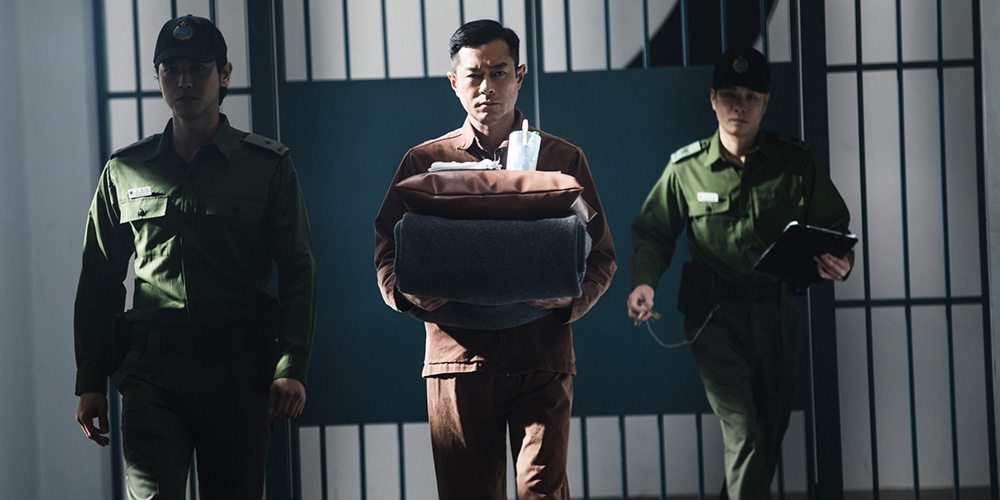 Louis Koo is caught up in a 'P Storm'
---
'Z Storm', 'S Storm' and 'L Storm' are the first three films in David Lam's popular anti-corruption film series. The fourth entry, titled 'P Storm', will open in Hong Kong on April 4.
This latest film will continue the story of the ICAC investigator played by Louis Koo and sees his character undertaking an undercover mission in prison.
The supporting cast is stellar and includes Julian Cheung, Kevin Cheng, Gordon Lam, Patrick Tam, Raymond Lam and Chrissie Chau.