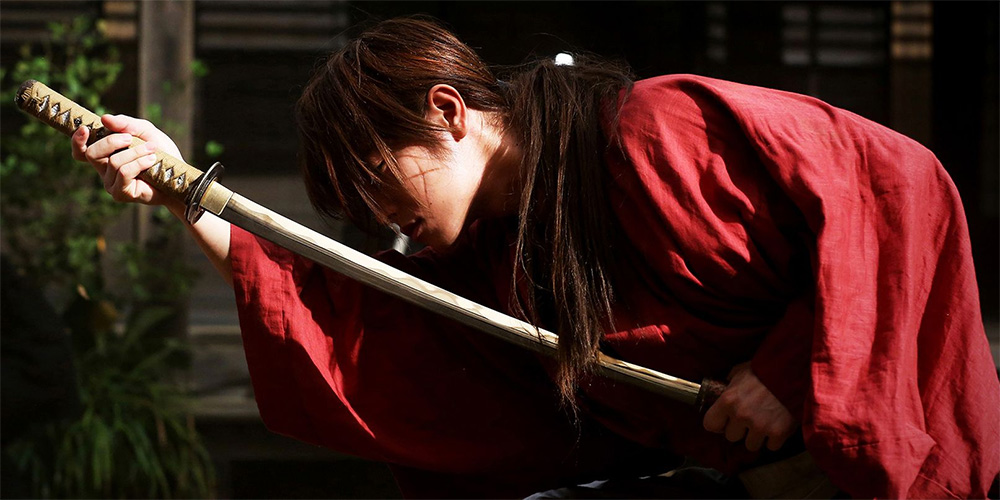 More live-action 'Rurouni Kenshin' films announced
It has been announced that Warner Bros Japan will be producing two more live-action 'Rurouni Kenshin' films. The first in the series was released in 2012 and its two sequels in 2014. All three films were met with critical acclaim and commercial success.
The new films will cover the Mystery Of The Cross-Shaped Scar and Most Terrifying Enemy – Enishi story arcs, and are intended to be the final films in the popular film series. Both director Keishi Otomo and lead actor Takeru Satoh will be back for the projects.
The new 'Rurouni Kenshin' films are scheduled for release in 2020.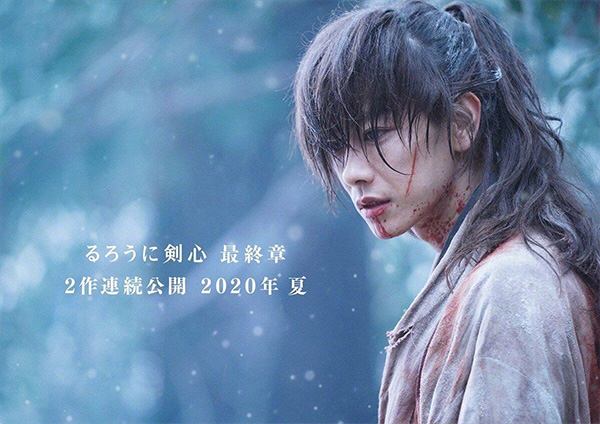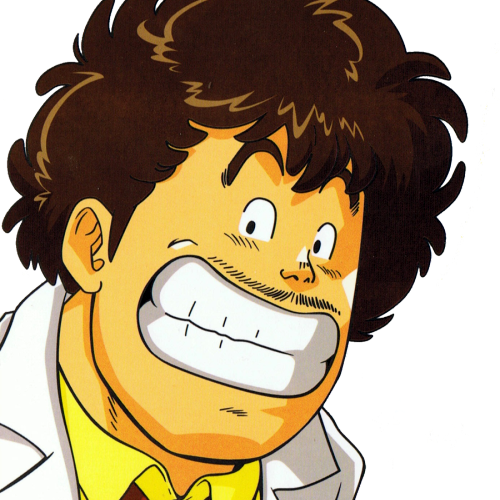 Asian film lover. Lived in Hong Kong. Grew up watching Doraemon and Dr. Slump.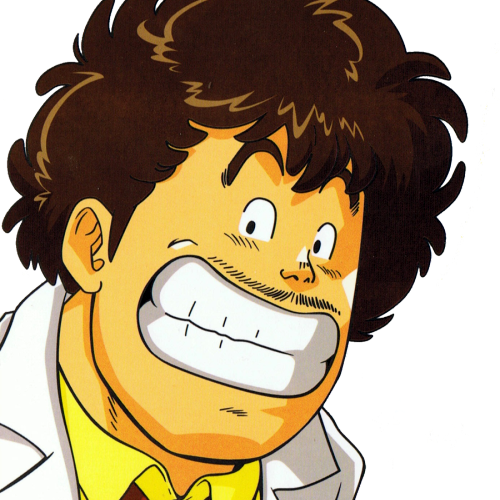 Latest posts by Isaac Chambers (see all)