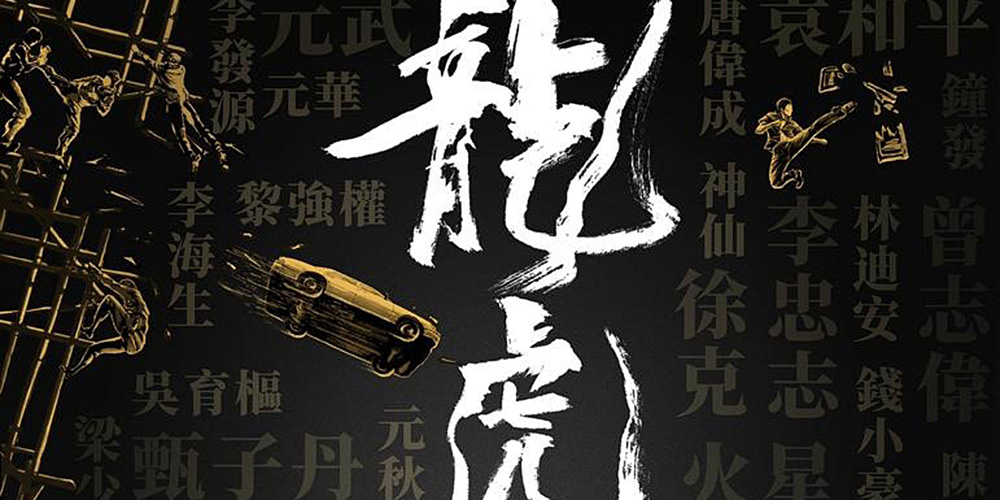 New documentary 'Kung Fu Stuntmen: Never Say No!' pays tribute to Hong Kong action cinema
---
'Kung Fu Stuntmen: Never Say No!' is an upcoming documentary directed by Wei Junzi, who aims to pay tribute to Hong Kong action cinema.
Wei spent two years interviewing and filming nearly a hundred Hong Kong stunt performers including Yuen Woo-Ping, Sammo Hung, Jackie Chan, Donnie Yen, Ching Siu-Tung and many other veterans as well as a few newcomers.
The film is currently in post-production and scheduled for release later this year.
Its first poster has been released and the Chinese calligraphy on the poster is written by Andy Lau.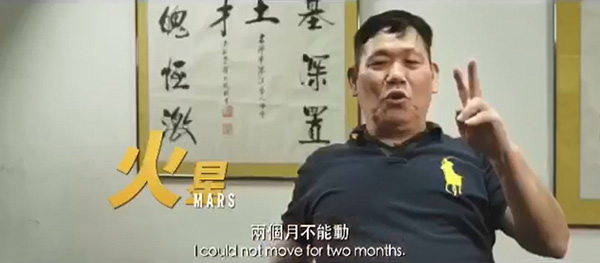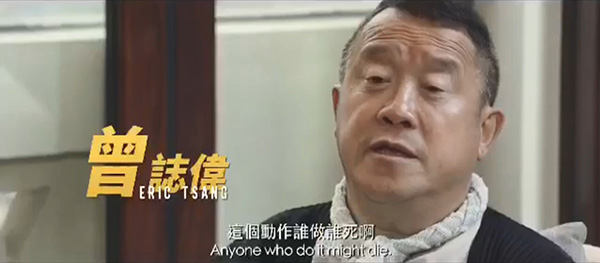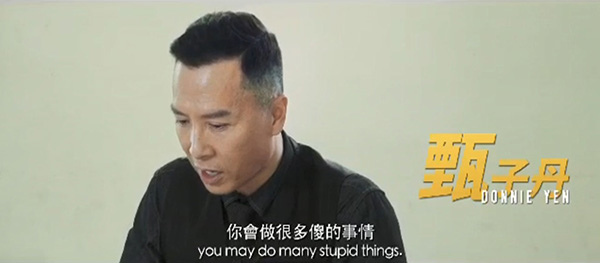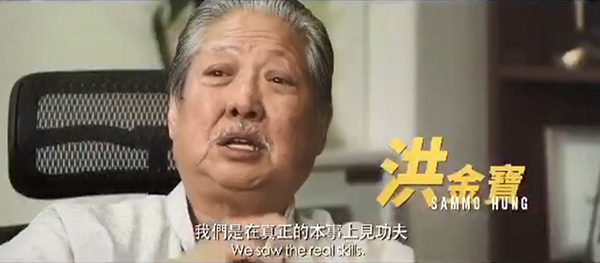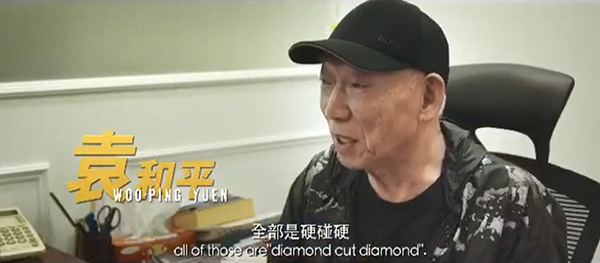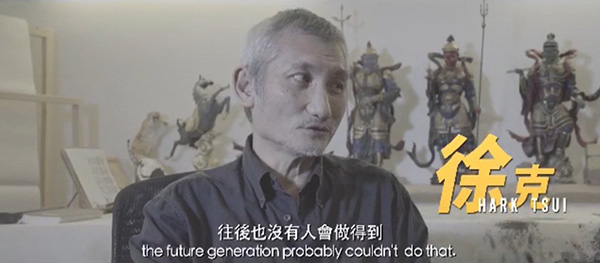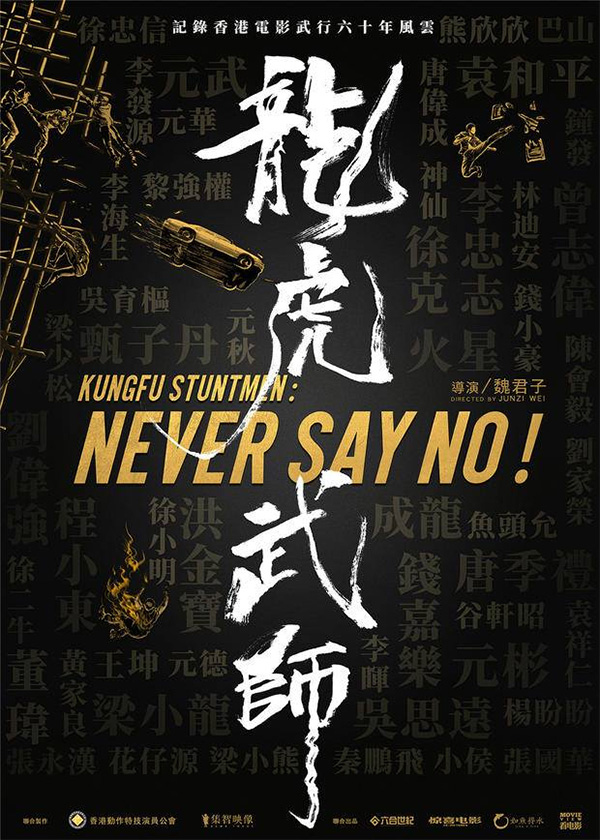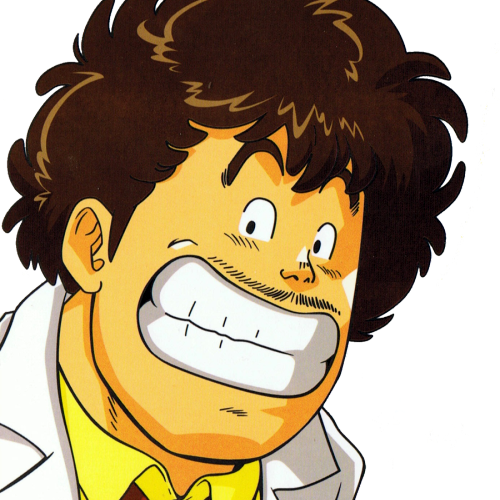 Latest posts by Isaac Chambers
(see all)