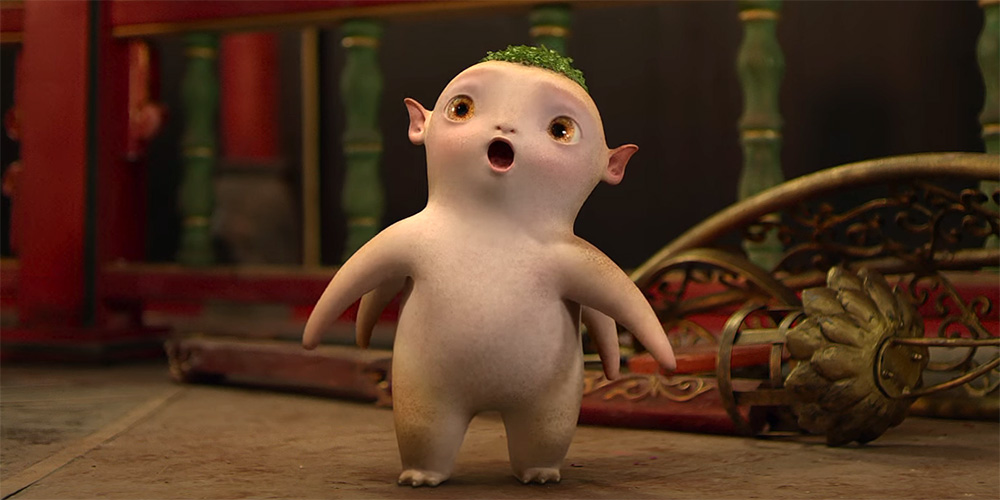 Posters and teaser for 'Monster Hunt 2'
'Monster Hunt 2' (捉妖記2) is an upcoming Chinese fantasy action comedy directed by Raman Hui, and a sequel to 2015's 'Monster Hunt'.
The film continues the story of Wuba, a baby monster born to be king who becomes a central figure in stopping an all-out monster civil war. The cast includes Bai Baihe, Jing Boran, Tony Leung Chiu-Wai, Li Yuchun, Tony Yang, and Huang Lei.
'Monster Hunt 2' is due for release across China on February 16, 2018.