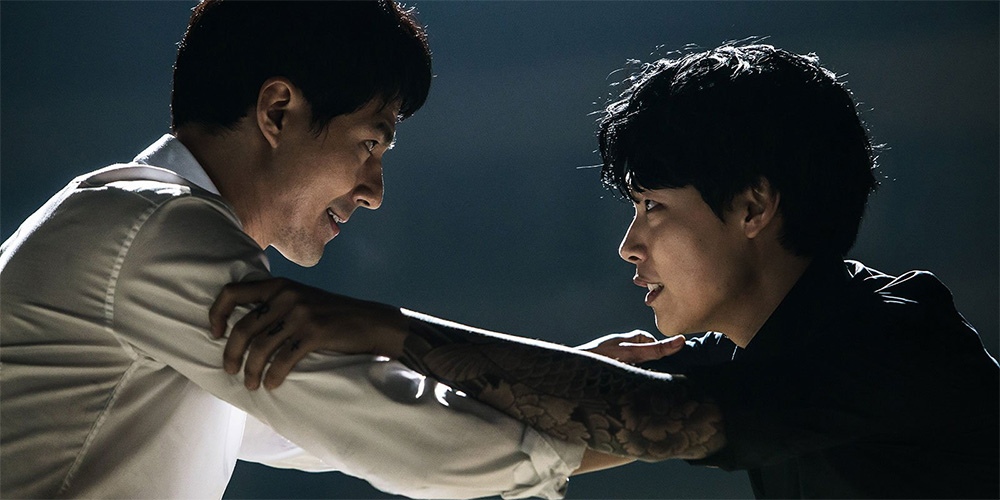 Teaser: 'The King'
---
'The King' (더 킹) is an upcoming South Korean political thriller written and directed by Han Jae-Rim ('The Face Reader').
The film follows an ambitious prosecutor who is overwhelmed by his lust for power and is willing to do anything he can to further his career. The cast includes Jo In-Sung, Jung Woo-Sung, Bae Sung-Woo, Ryoo Joon-Yeol, Kim Eui-Sung, Kim A-Joong, and Jung Eun-Chae.
Synopsis: Park Tae-Soo (Zo In-Sung) becomes a prosecutor after going through a difficult childhood. He is overcome by a desire for more power and is willing to step on anyone to get it, even his new friend Han Kang-Sik (Jung Woo-Sung). However, his greedy endeavours will eventually come back to haunt him.
'The King' opens across South Korea in January 2017.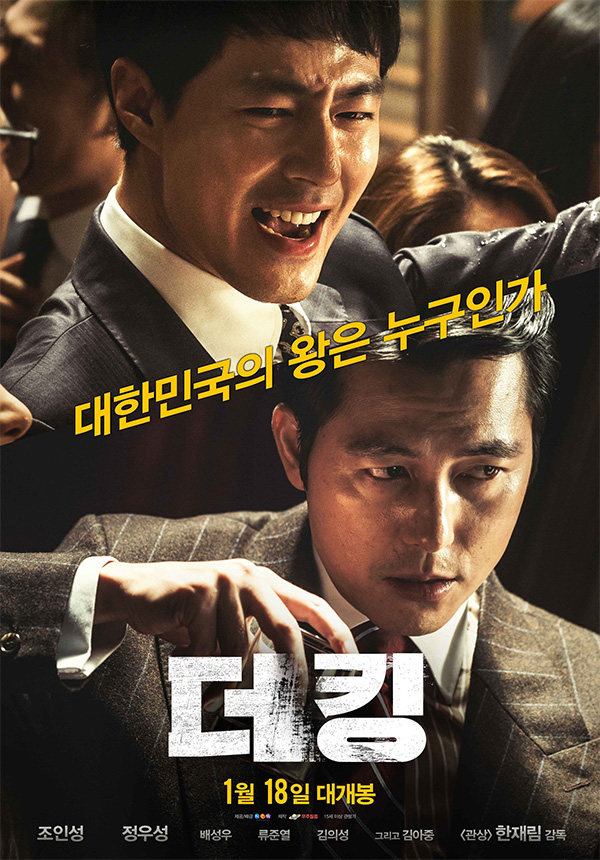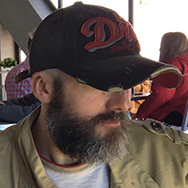 Latest posts by Phil Mills
(see all)