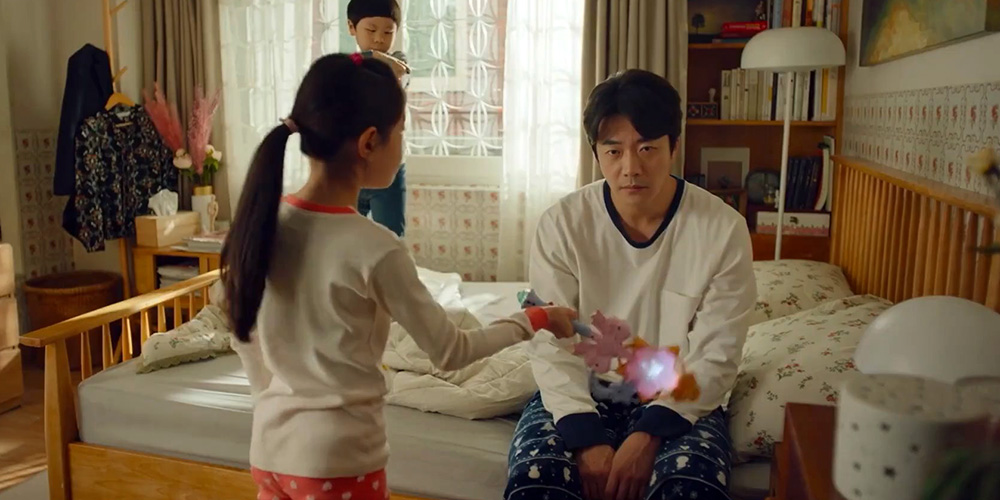 Teaser: 'Switch'
---
'Switch' (스위치) is a 2023 South Korean fantasy-comedy written and directed by Ma Dae-Yoon.
The film revolves around a man who wakes up one Christmas morning to find himself living an alternate version of his own life. The cast includes Kwon Sang-Woo, Oh Jung-Se, Lee Min-Jung, Park So-Yi, and Kim Jun.
Synopsis: Park Gang (Kwon Sang-Woo) is the most popular and scandal ridden actor. He enjoys living his single life. His manager is Jo Yoon (Oh Jung-Se). In the past, Jo Yoon pursued an acting career, but that didn't work out well. One day, when Park Gang wakes up, he finds that his life has completely changed. He is not an actor and lives an ordinary life with his wife Soo-Hyun (Lee Min-Jung) and their two kids. He also discovers that Jo Yoon is now the top actor. [Source: AsianWiki]
'Switch' opens across South Korea on January 4, 2023.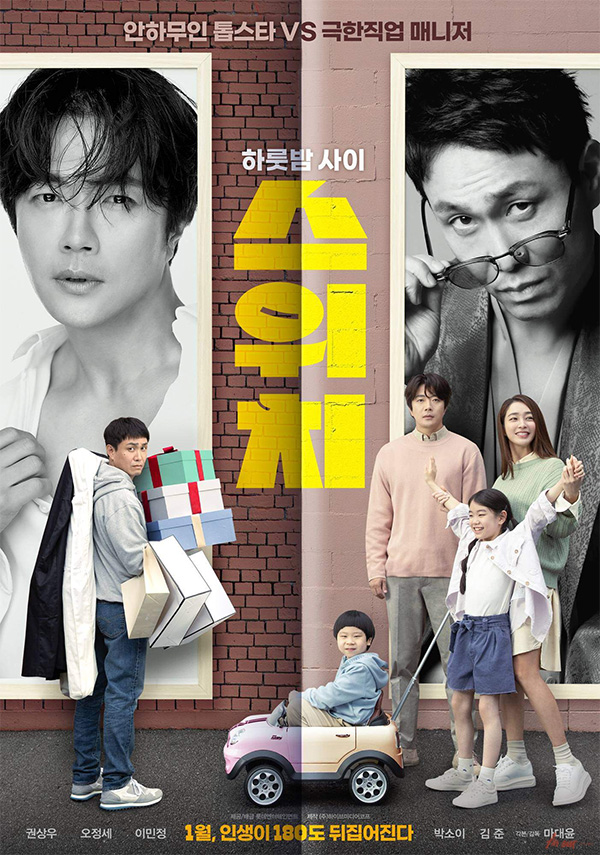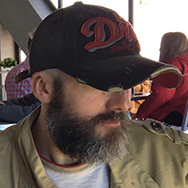 Latest posts by Phil Mills
(see all)