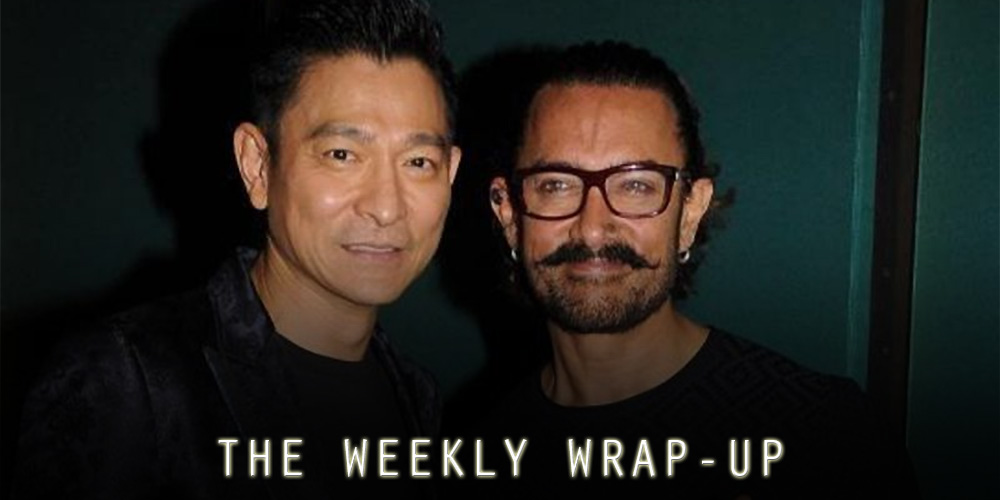 The Weekly Wrap-Up #12
---
Aamir Khan was recently in Hong Kong promoting his new film 'Secret Superstar'. He is known in HK as 'Bollywood's Andy Lau'.
At one of the promotional activities, the two superstars met for the very first time. Lau said that he loves 'PK' while Khan said that he loves 'Infernal Affairs'. The pair told the local media that they really want to work together and are just waiting for a quality script to come along.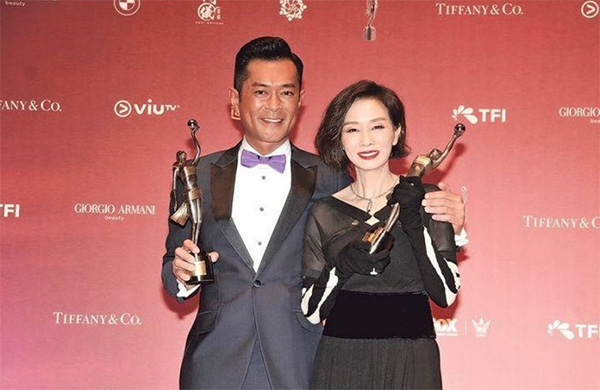 • The 37th Hong Kong Film Awards ceremony was held last Sunday. Ann Hui's 'Our Time Will Come' was the big winner, taking home a total of five awards, including Hui's sixth Best Director Award. Louis Koo, Teresa Mo and Philip Keung all won awards at the HKFA for the first time, earning Best Actor ('SPL: Paradox'), Best Actress ('Tomorrow is Another Day') and Best Supporting Actor ('Shock Wave') respectively. Deanie Ip won the Best Supporting Actress Award for her performance in 'Our Time Will Come'. This is the third time the veteran actress has won this award.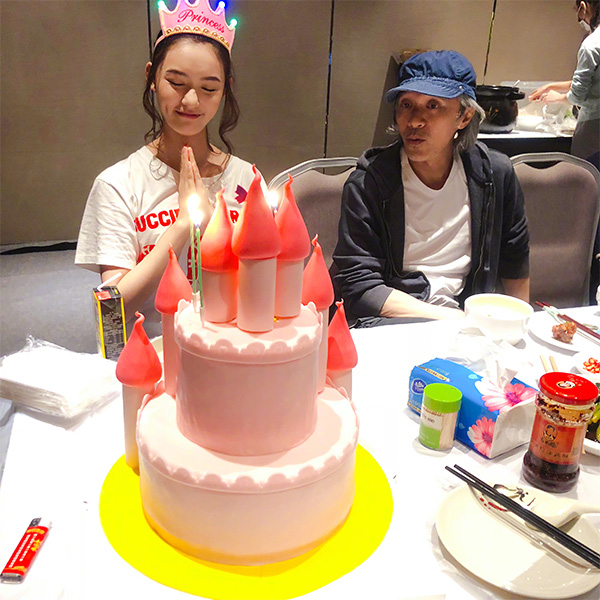 • Jelly Lin turned 22 on April 16 and her mentor Stephen Chow was there to celebrate with her!
The director and actress are currently filming 'The Mermaid 2', sequel to 2016's megahit film.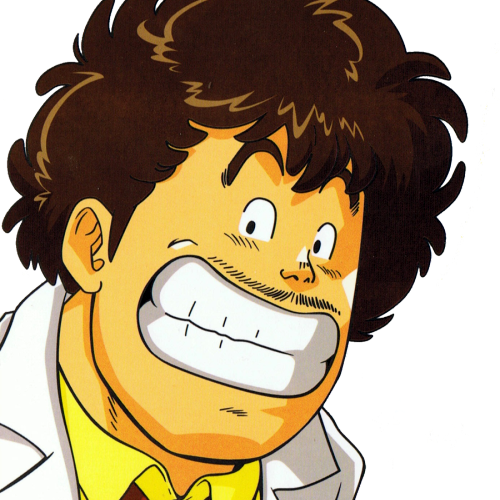 Latest posts by Isaac Chambers
(see all)