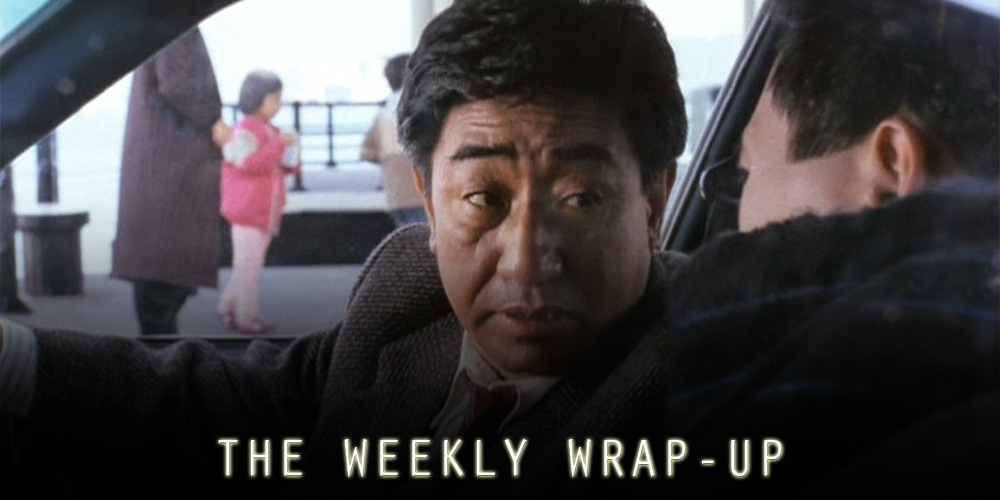 The Weekly Wrap-Up #14
---
Veteran Taiwanese actor Sun Yueh has passed away. He was most famous for portraying the characters of Inspector Lau (Uncle Kung) in Ringo Lam's 'City On Fire' and Uncle Ya in the tearjerker 'Papa, Can You Hear Me Sing?', for which he won the Best Actor Award at the Golden Horse Awards.
Yueh was admitted into hospital in early March with gallstones and pneumonia. His condition deteriorated and he passed away on May 1. He was 87.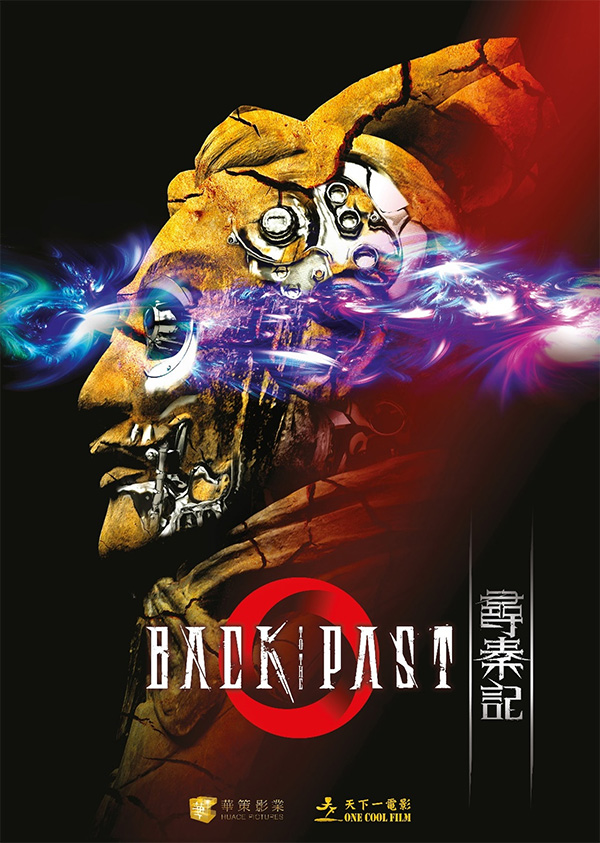 • Louis Koo has announced that a new big-budget film from his production company, titled 'Back to the Past', will start filming in October or November this year.
The film is based on a novel by writer Huang Yi, which was previously adapted into a popular TV series titled 'A Step into the Past' in 2001.
'Back to the Past' will reteam some of the original cast from the TV series including Raymond Lam ('Saving General Yang'), Jessica Hsuan ('Flirting Scholar') and Koo himself.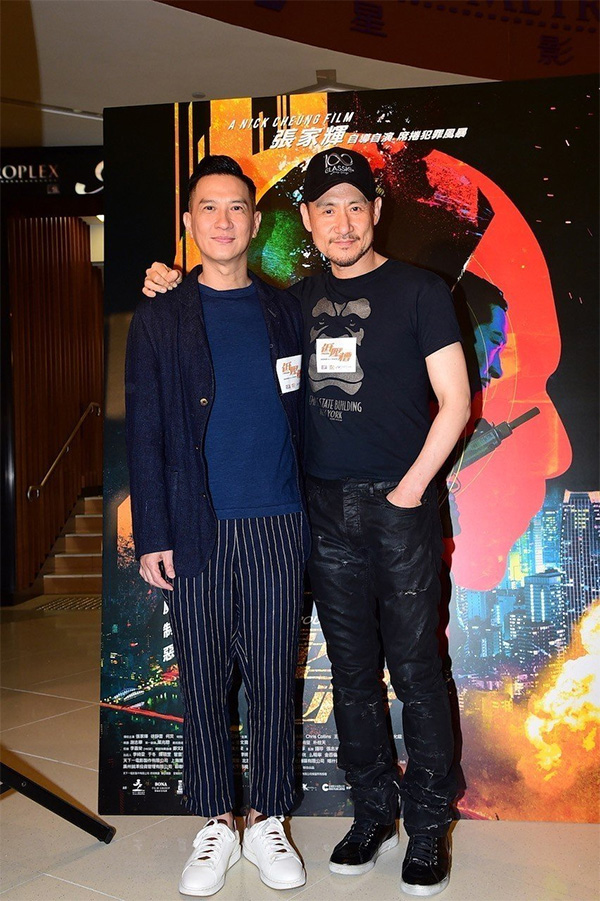 • For many years, people have noticed how actor Nick Cheung and singer-actor Jacky Cheung ('Bullet in the Head') look rather alike. The two stars are actually good friends but often jokingly call themselves 'brothers'.
A few days ago, Jacky attended the premiere of Nick's new film 'The Trough' and complimented his 'brother' on the great improvement in his directing techniques.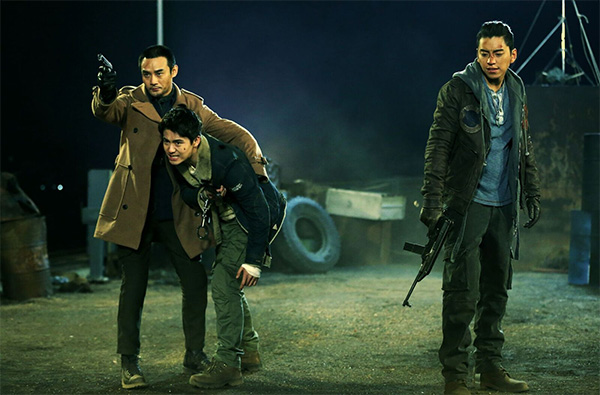 • 'A Better Tomorrow 2018' director Ding Sheng has written a long post on his Weibo questioning how the film's distributor Beijing Enlight Media had spent the marketing budget of 27 million RMB.
The remake of 1986's John Woo classic was panned by critics and a disappointment at the local box office, taking in only 63 million RMB at the end of its theatrical run.
Beijing Enlight Media responded by stating that they were not under any obligations to show their records and hinted that the film's poor box office performance was largely a reflection of the film's quality.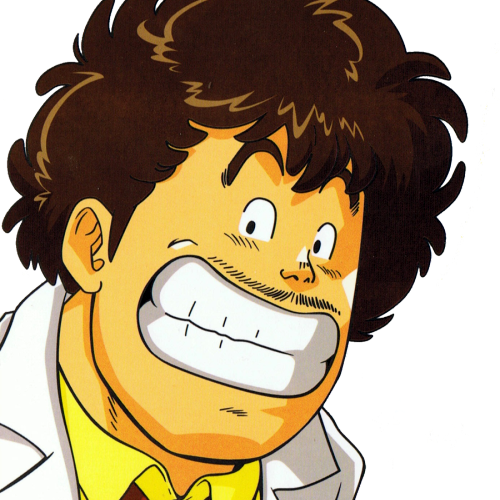 Latest posts by Isaac Chambers
(see all)